LED Under-cabinet luminaire
Bond incl. switch
1.146x25mm 1200lm 230V 4000K Satin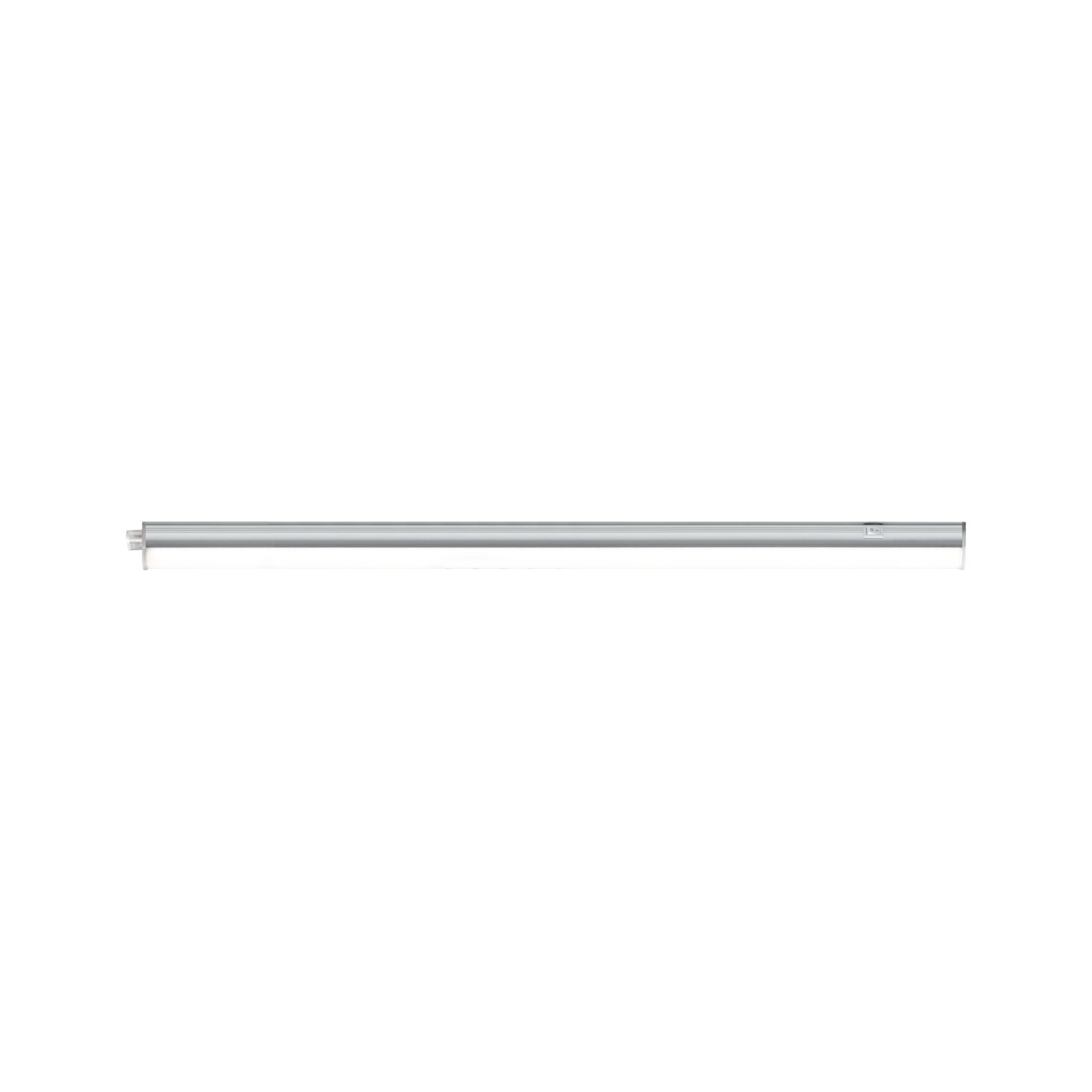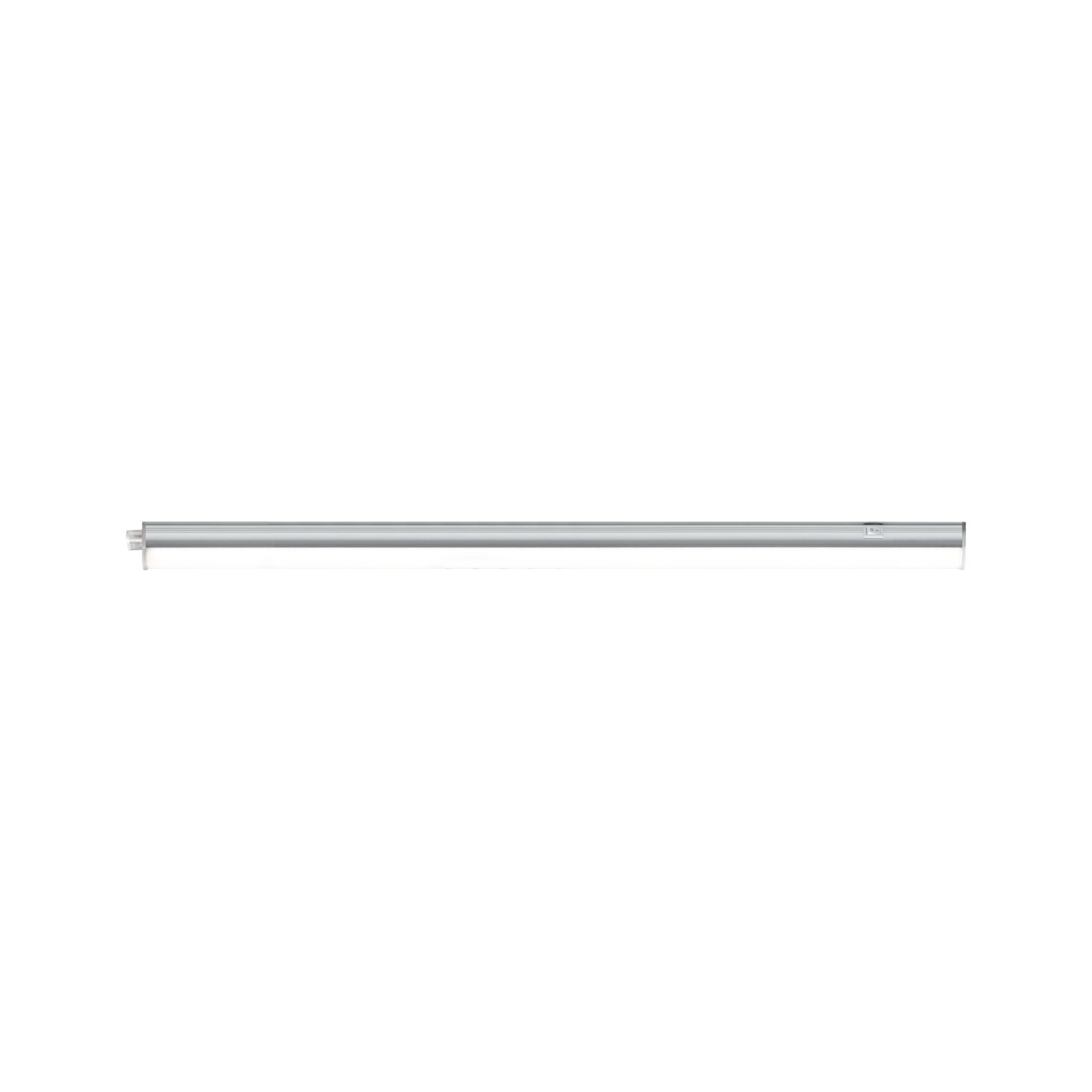 Combinable with other light bars from the Bond series
Incl. switch on/off
Incl. euro plug
LED Under-cabinet luminaire Bond incl. switch 1.146x25mm 1200lm 230V 4000K Satin
The functional Bond LED light bar optimally illuminates work surfaces in a neutral white light – in kitchens, offices or workshops. It is mounted using clip holders, which are screwed into the required position. At the end, the strip can simply be inserted into the clip holders. It is even possible to link multiple light bars – either plug the strips directly into each other or use the connector provided.
Combinable with other light bars from the Bond series
Incl. switch on/off
Incl. euro plug
Color temperatur: 4000K - Neutral white
Energy-saving LED technology conserves up to 80% energy in comparison to conventional filament lamps
Dimension
Dimensions (Height x Width x Depth)
H: 35 x B: 1.146 x T: 25mm
Design and Material
Colour
Satin
Material
Aluminium, Plastic
Installation
Installation site (recommendation)
Installation on cabinet
Connections
plug-and-socket connector
plug-and-socket connector
Plug
Euro flat plug (type C-CEE 7/16)
Service life
lifetime
30.000h
Rated life time
30000h
Light Characteristics
Color temp.
4000K
Useful luminous flux
1.200lm
color temp
4.000K
Rated luminous flux (Lumen)
1200lm
Lamp Features
Component parts
15W
Dimmable
No
Technique
LED
Inclusive lamp
✓
Number of component parts
1x
protection class
protection class II
Replacable
3 Lightsource is not replaceable, the complete lighting must be replaced.|6 Control gear is not replaceable, the complete lighting must be replaced.
Transformer
apparent power
26.22VA
Labelling
MM symbol
MM symbol
WEEE-Reg.-No
DE 39236390