LED Under-cabinet luminaire
Unity
3x4,5W 75mm 3x360lm 230V round Brushed iron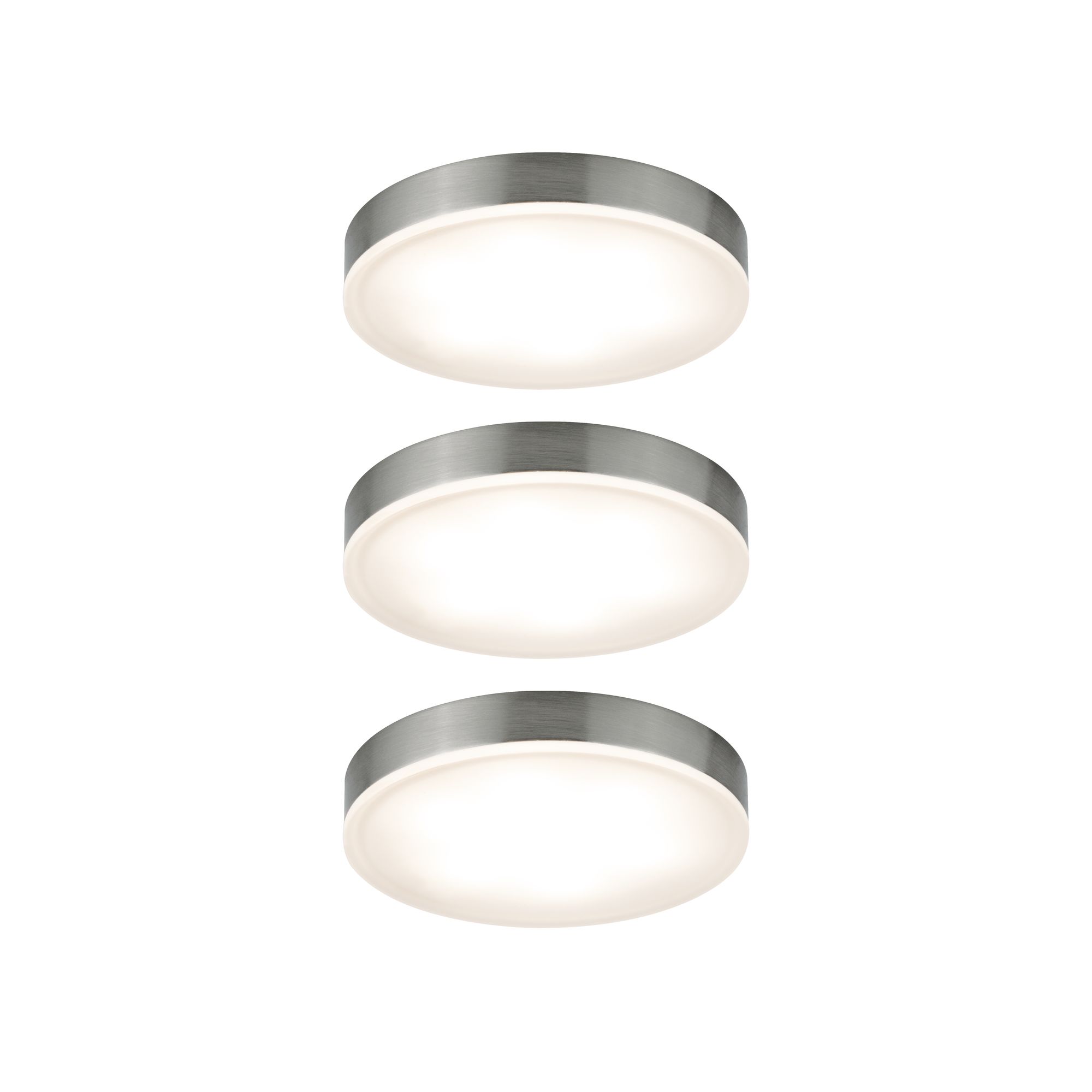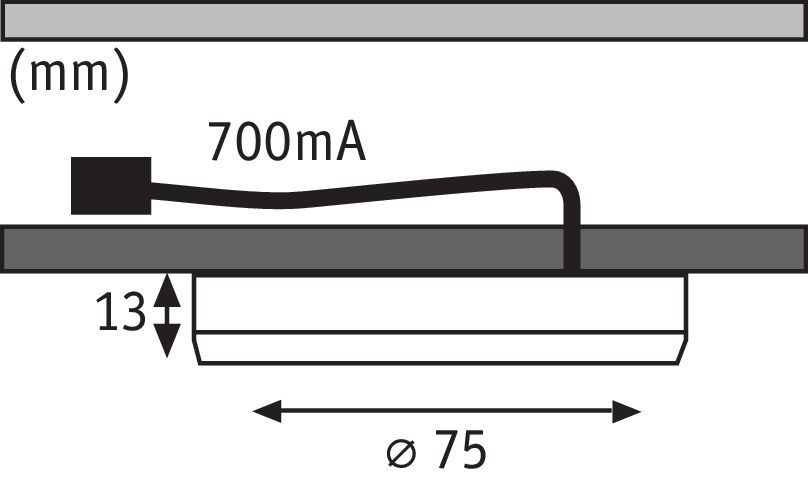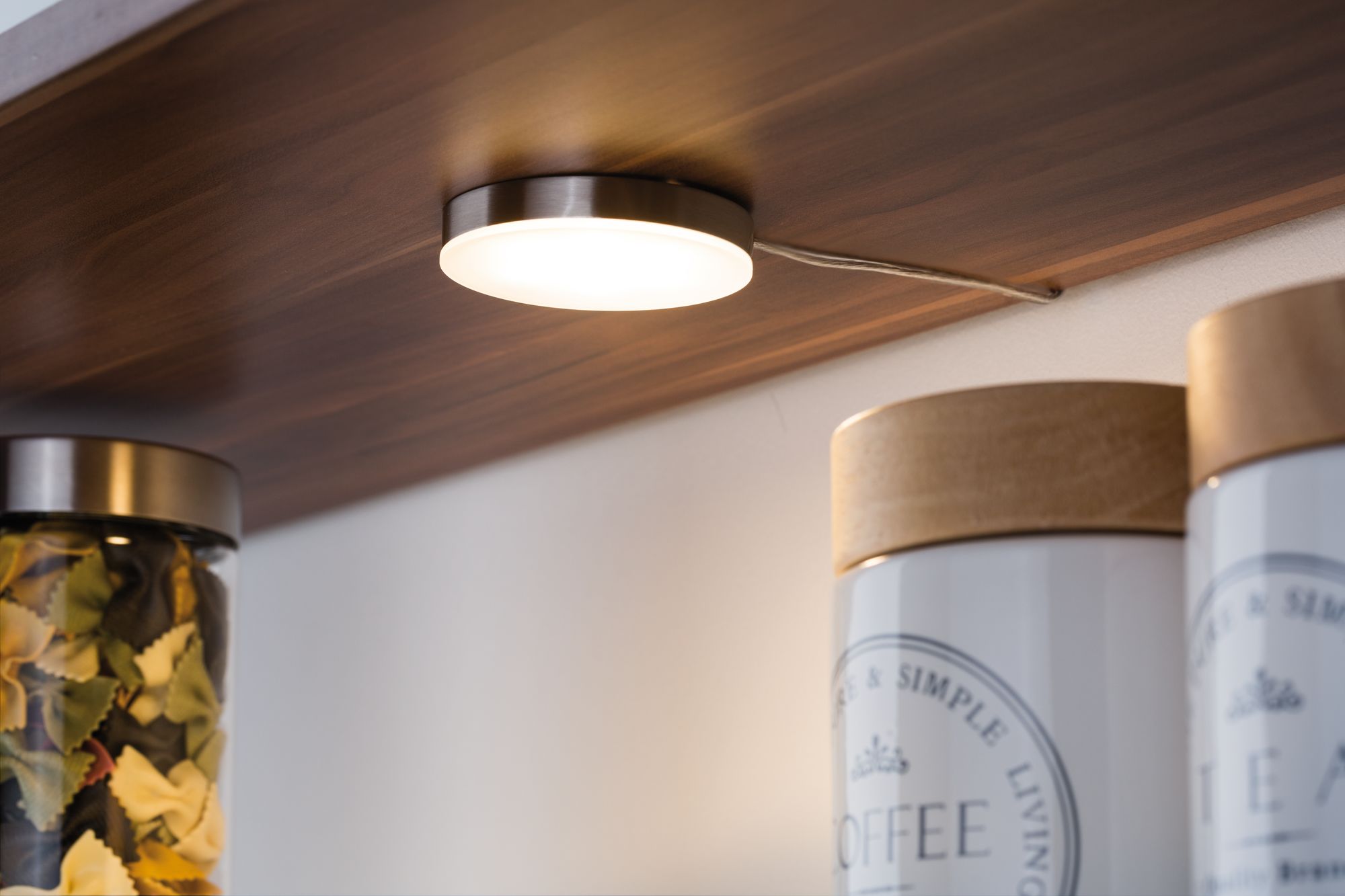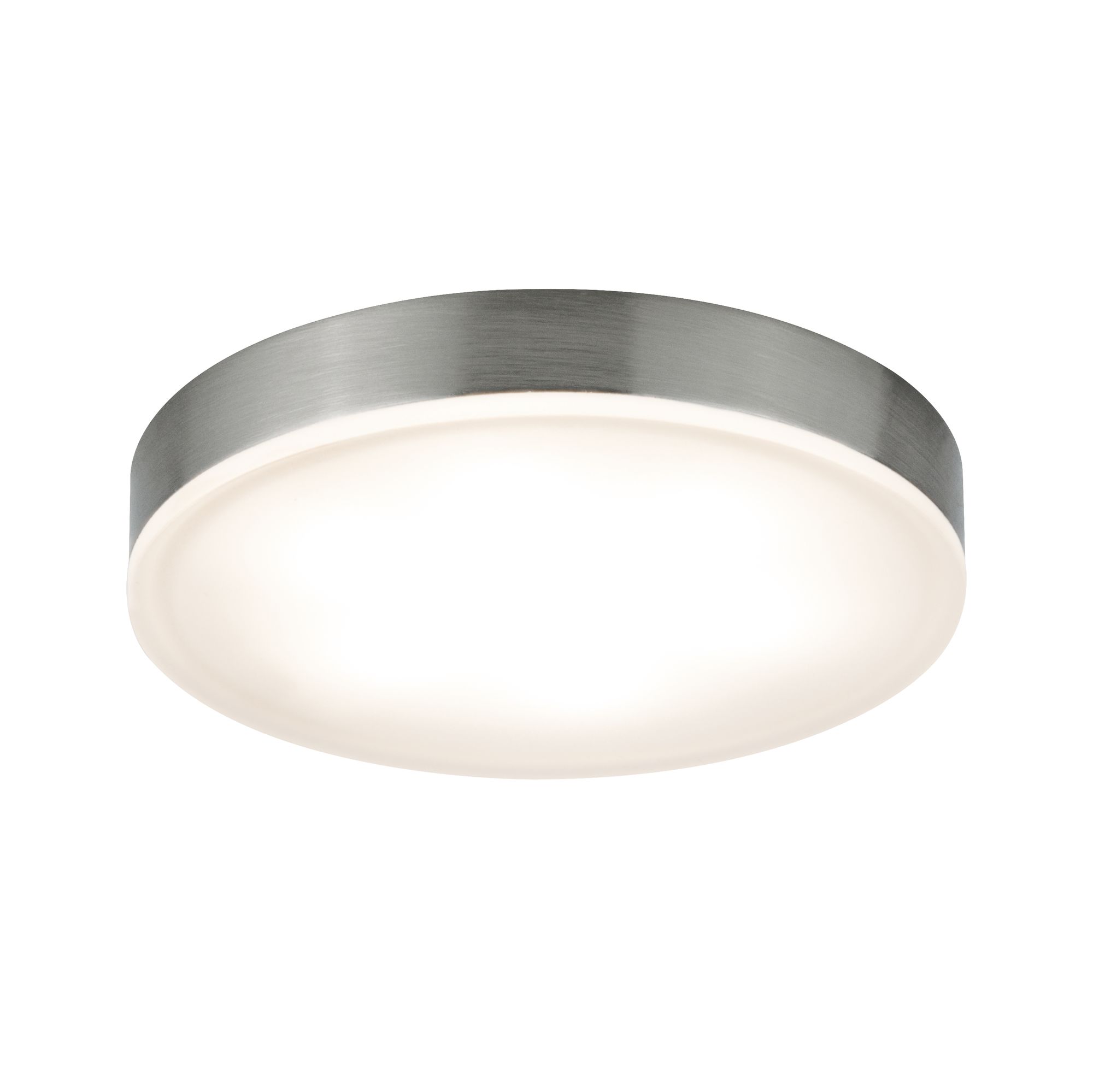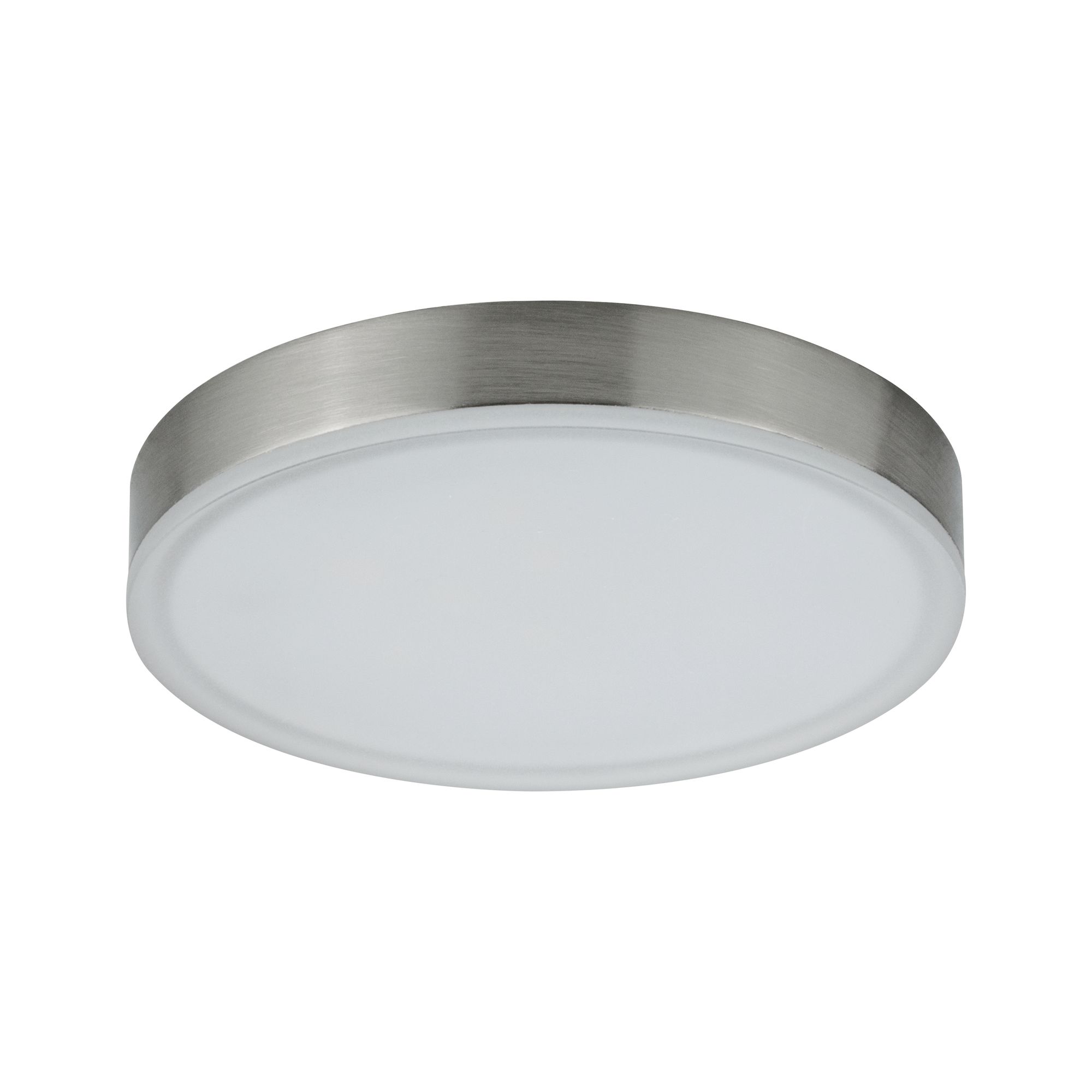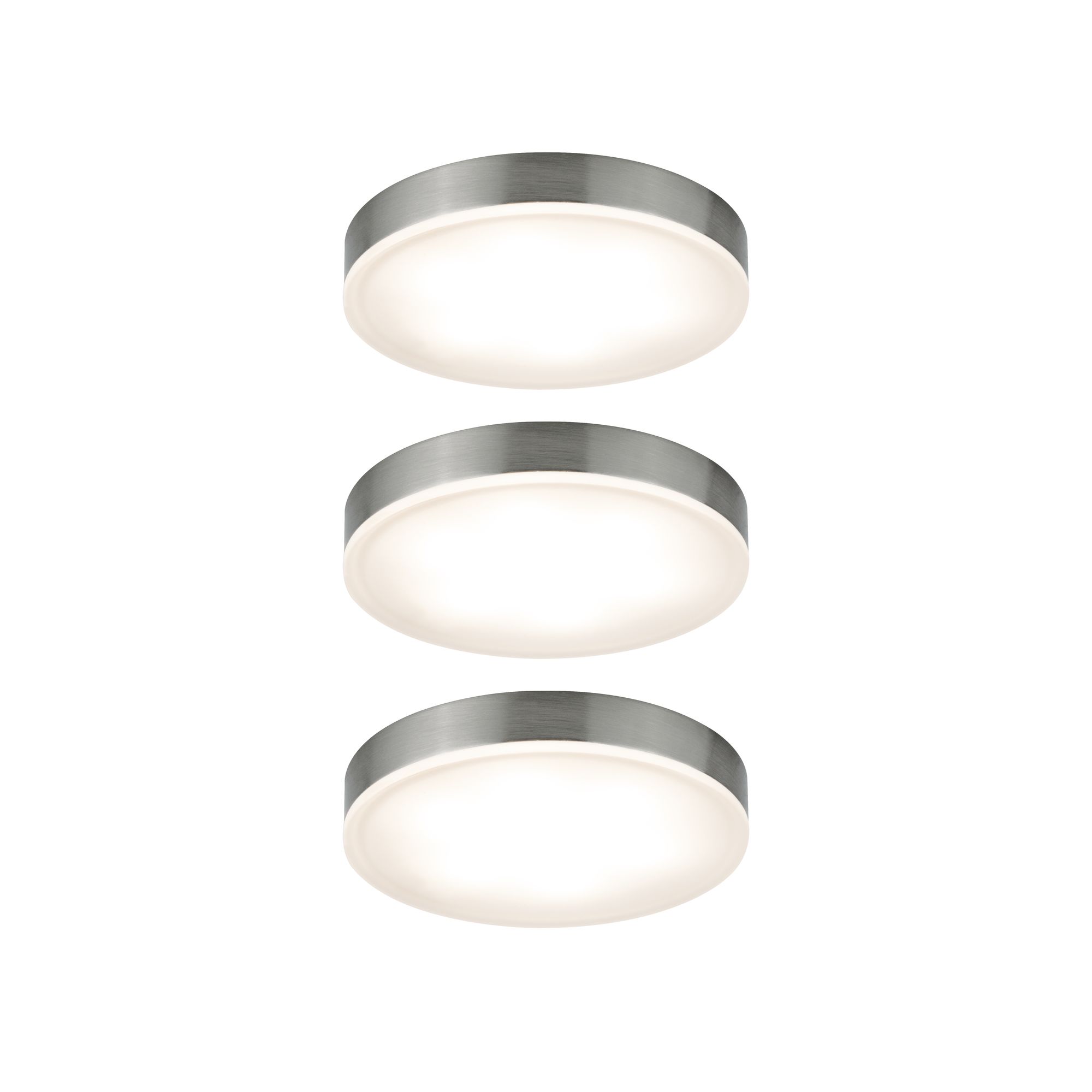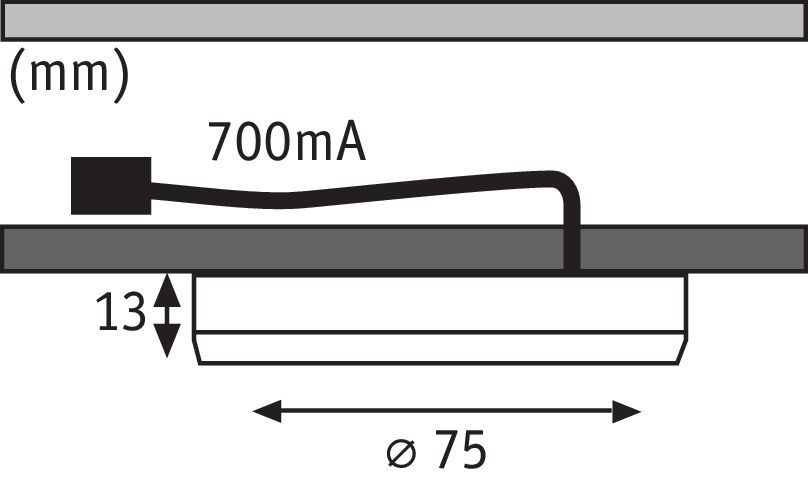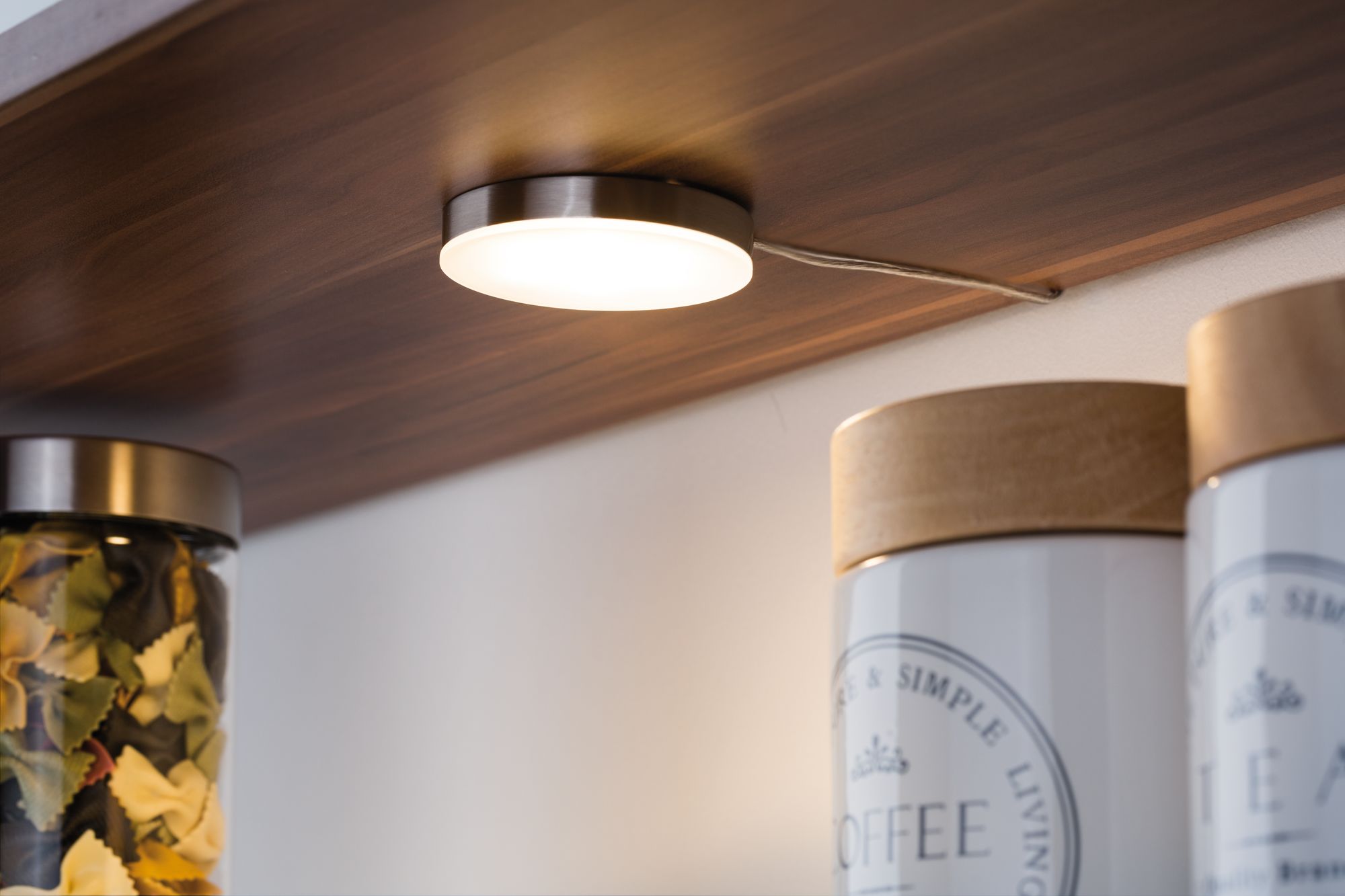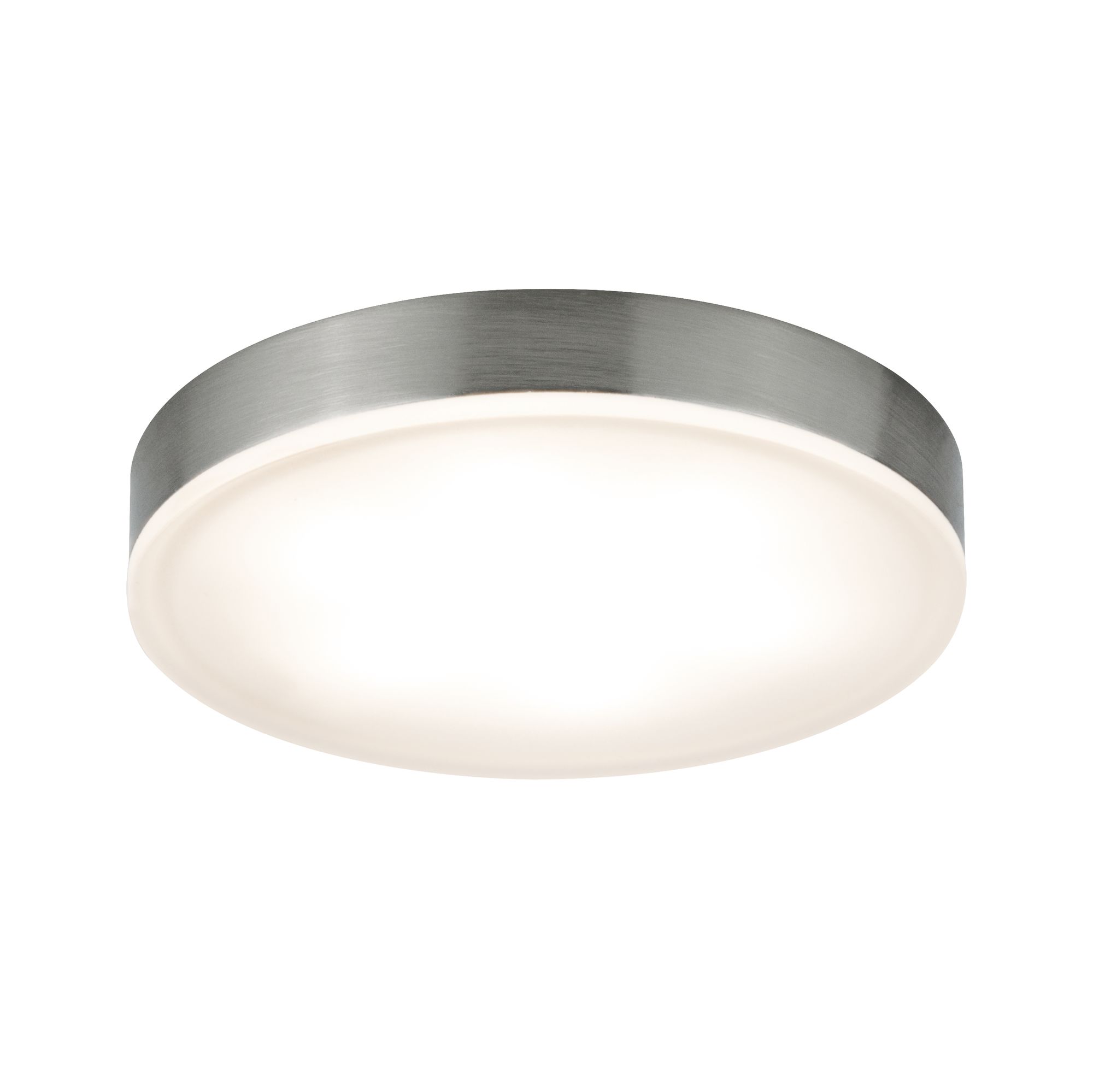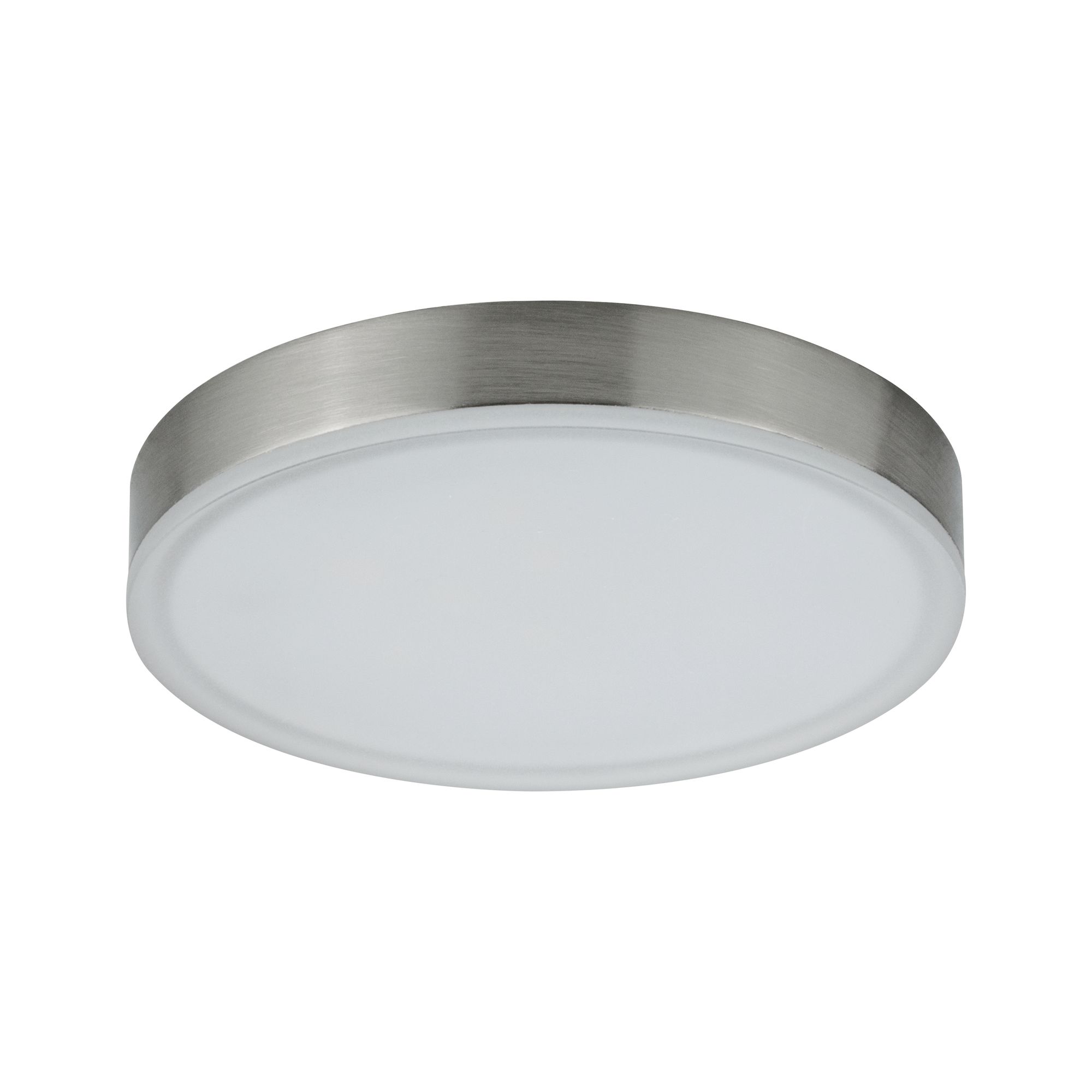 Set of 3 luminaires incl. LED module and power supply unit
Energy-saving LED technology conserves up to 80% energy in comparison to conventional filament lamps
Color temperatur: 2700K - Warm white
LED Under-cabinet luminaire Unity 3x4,5W 75mm 3x360lm 230V round Brushed iron
Furniture surface-mounted spotlight illuminate inside and below cabinets, shelves and display cabinets. They provide a good overview and showcase your collection. The innovative Unity set is quickly and easily mounted using the supplied adhesive pads. This allow the luminaires to be repositioned at any time without leaving behind unsightly drill holes. The wiring is routed concealed behind the furniture and connected to the ballast. Please note that you need a socket near the ballast in order to put the set into operation with the supplied euro plug.
Set of 3 luminaires incl. LED module and power supply unit
Energy-saving LED technology conserves up to 80% energy in comparison to conventional filament lamps
Color temperatur: 2700K - Warm white
Incl. adhesive pads for an assembly without drilling
Optionally combinable with wireless socket and suitable switch or infrared switch sensor
Incl. euro plug
incl. plug-in connection
Dimension
Dimensions (Height x Width x Depth)
H: 13mm
Ø
75mm
Form
round
Design and Material
Colour
Brushed iron
Material
Metal, Acrylic
Installation
Installation site (recommendation)
Installation on cabinet
Connections
Plug
Euro flat plug (type C-CEE 7/16)
Energy consumption
energy efficiency (A to G)
E
Service life
lifetime
30.000h
Rated life time
30000h
Light Characteristics
Color temp.
2700K
Beam angle
120°
Useful luminous flux
360lm
color temp
2.700K
Rated luminous flux (Lumen)
3x360lm
Lamp Features
Component parts
4,5W
Dimmable
No
Technique
LED
Inclusive lamp
✓
Number of component parts
3x
protection class
protection class II
Replacable
3 Lightsource is not replaceable, the complete lighting must be replaced.|4 Control gear is replaceable without damage the lighting fixture by enduser.
Transformer
Transformer power
15VA
Transformer height
18mm
Transformer width
39mm
Transformer depth
122mm
Labelling
MM symbol
MM symbol
WEEE-Reg.-No
DE 39236390