Plug & Shine

Sensor
Twilight Dusk sensor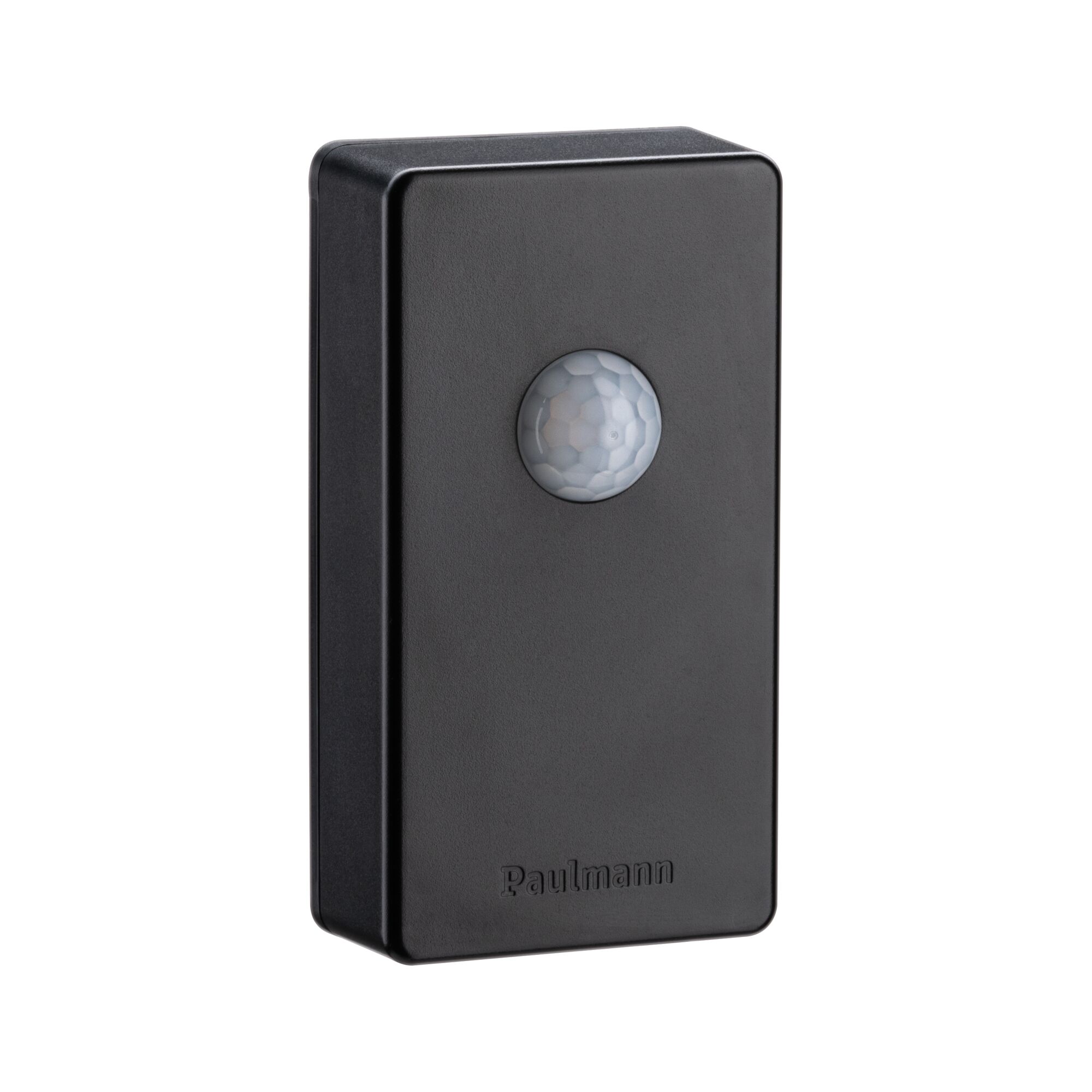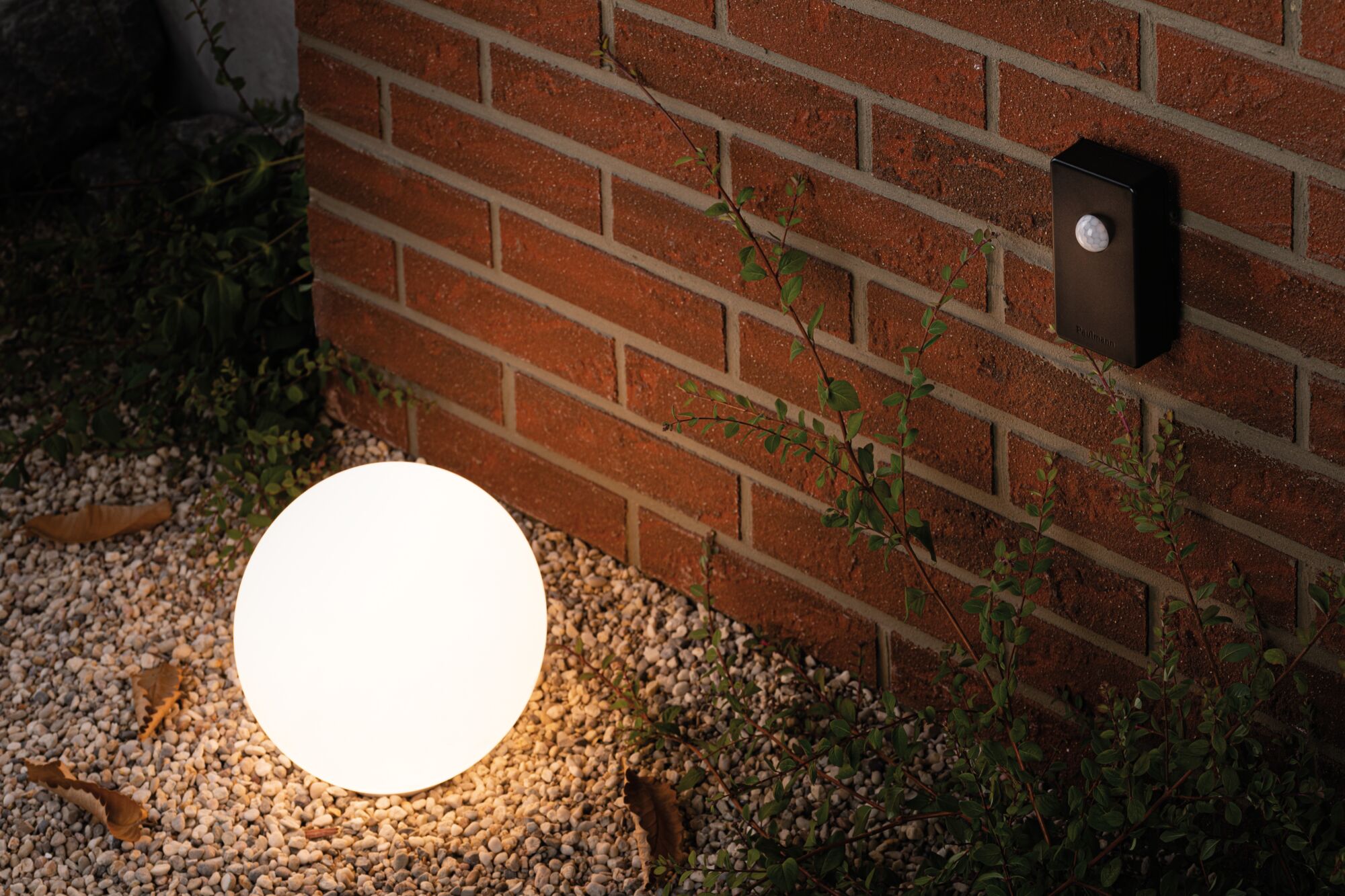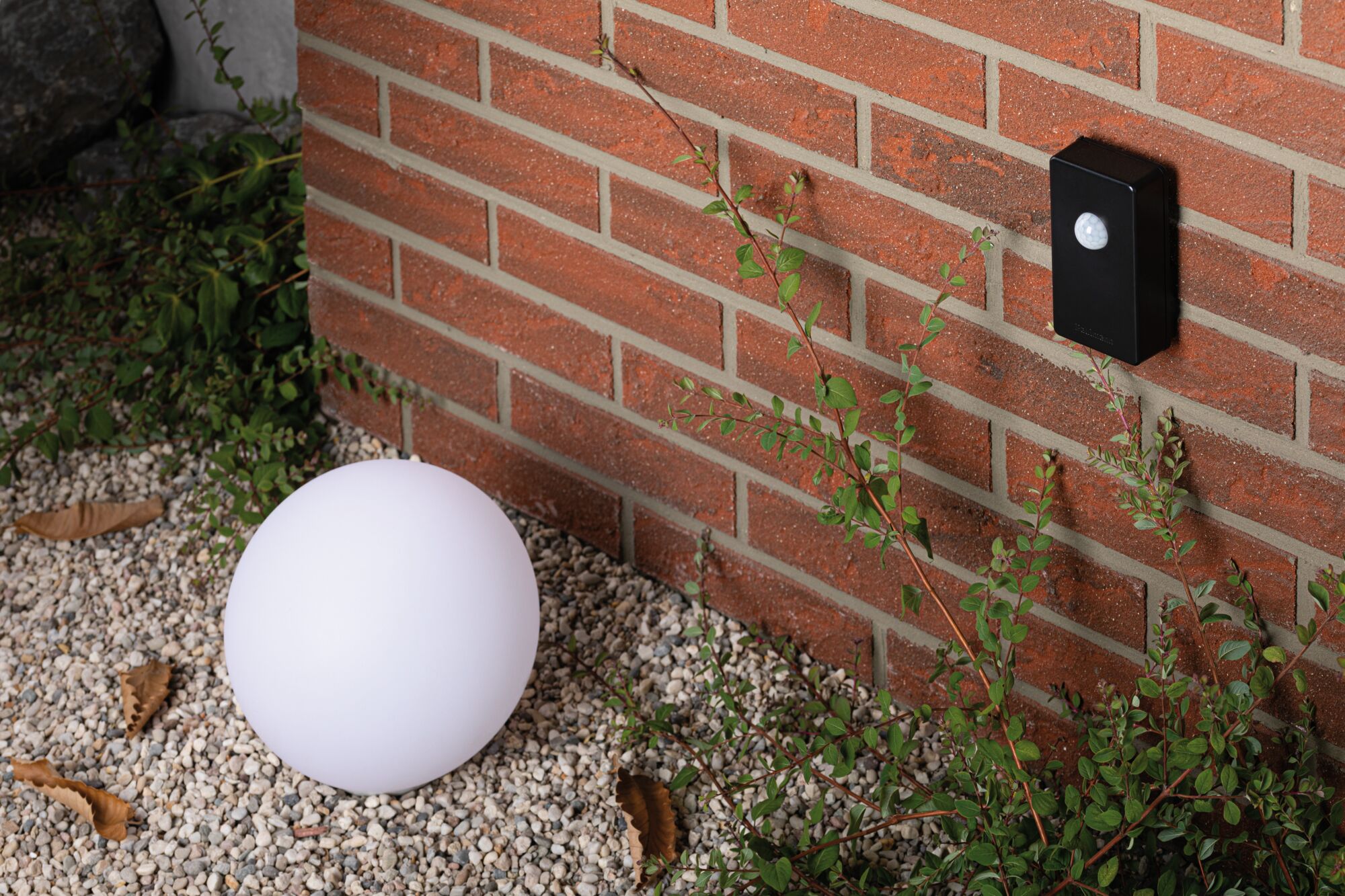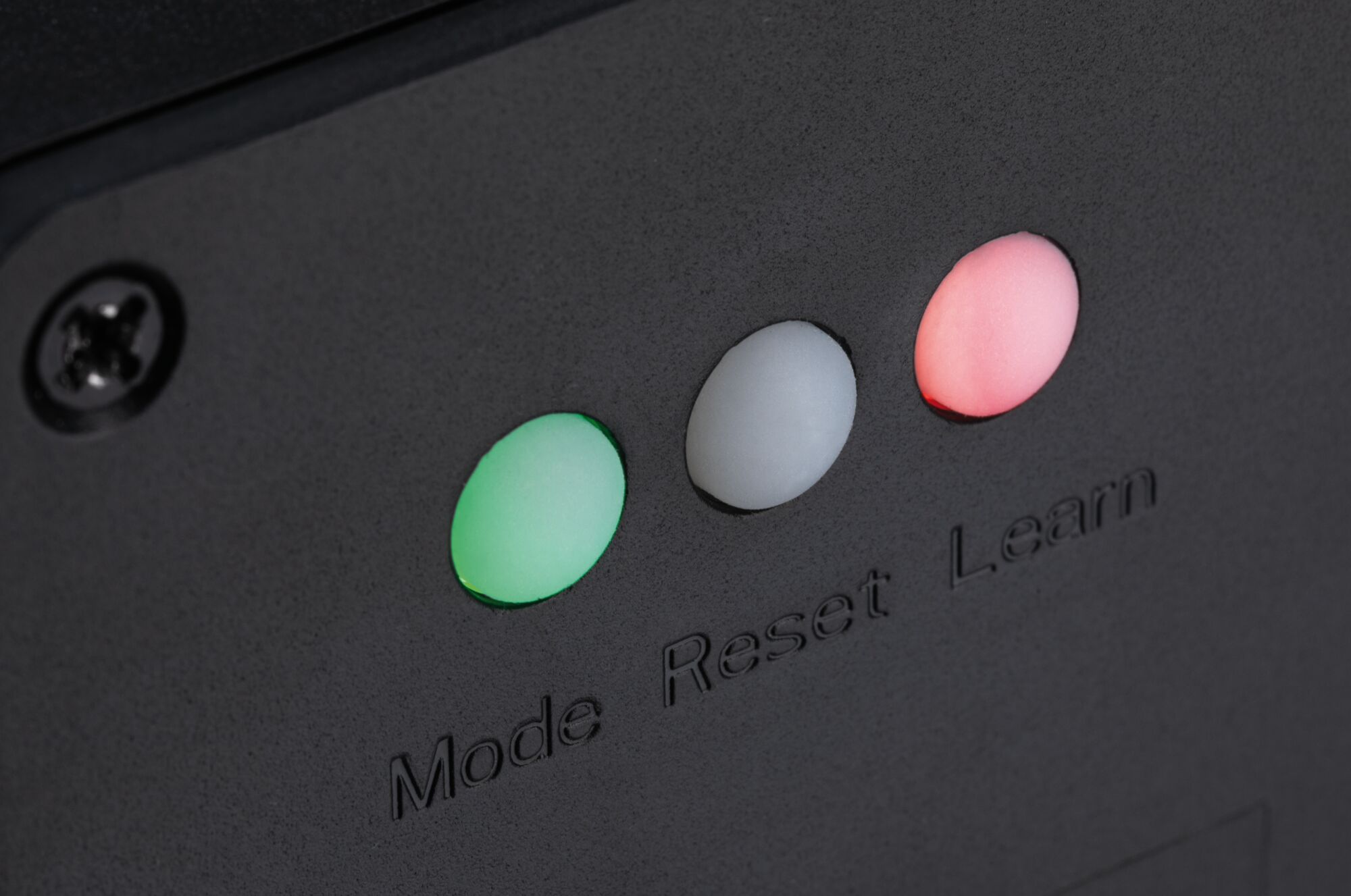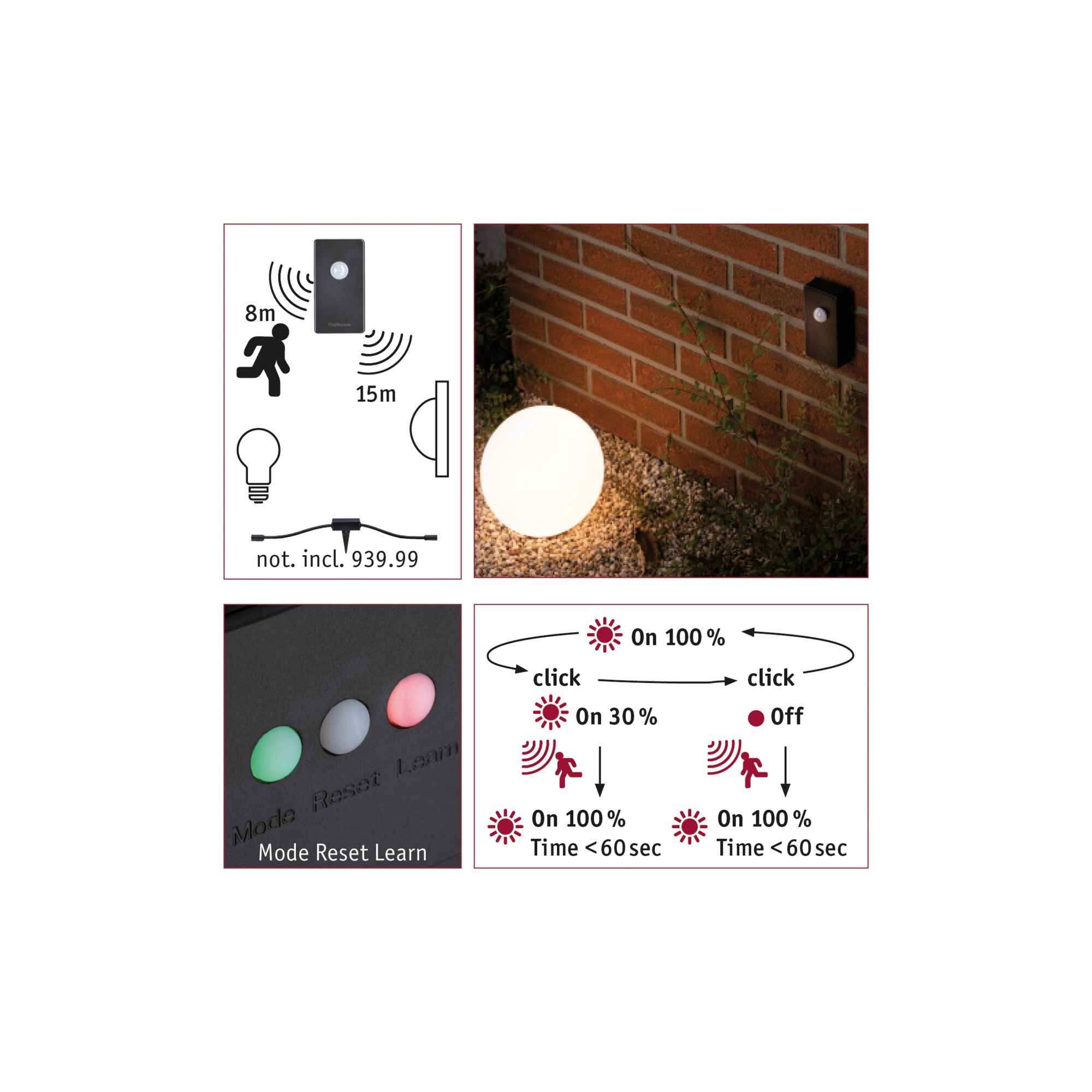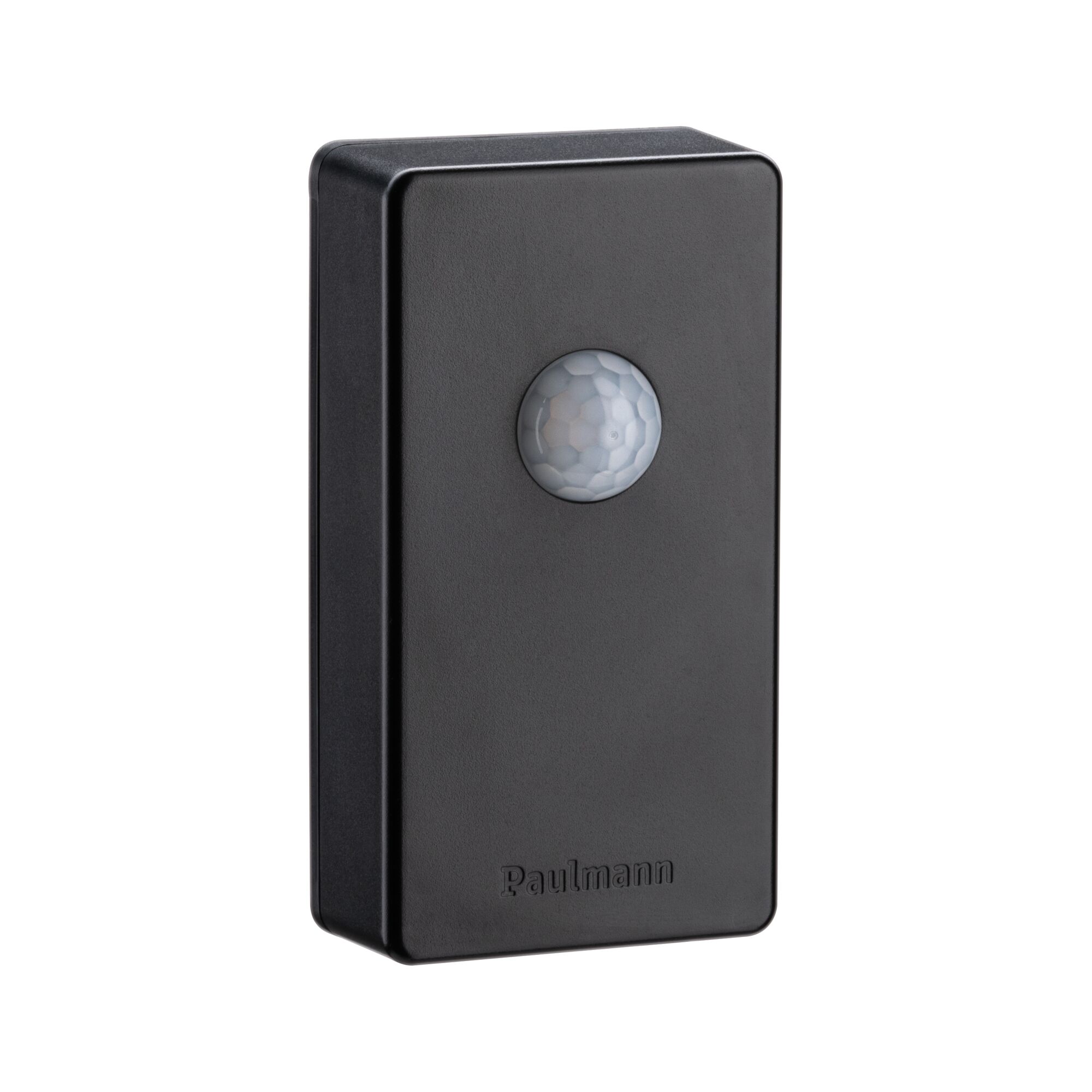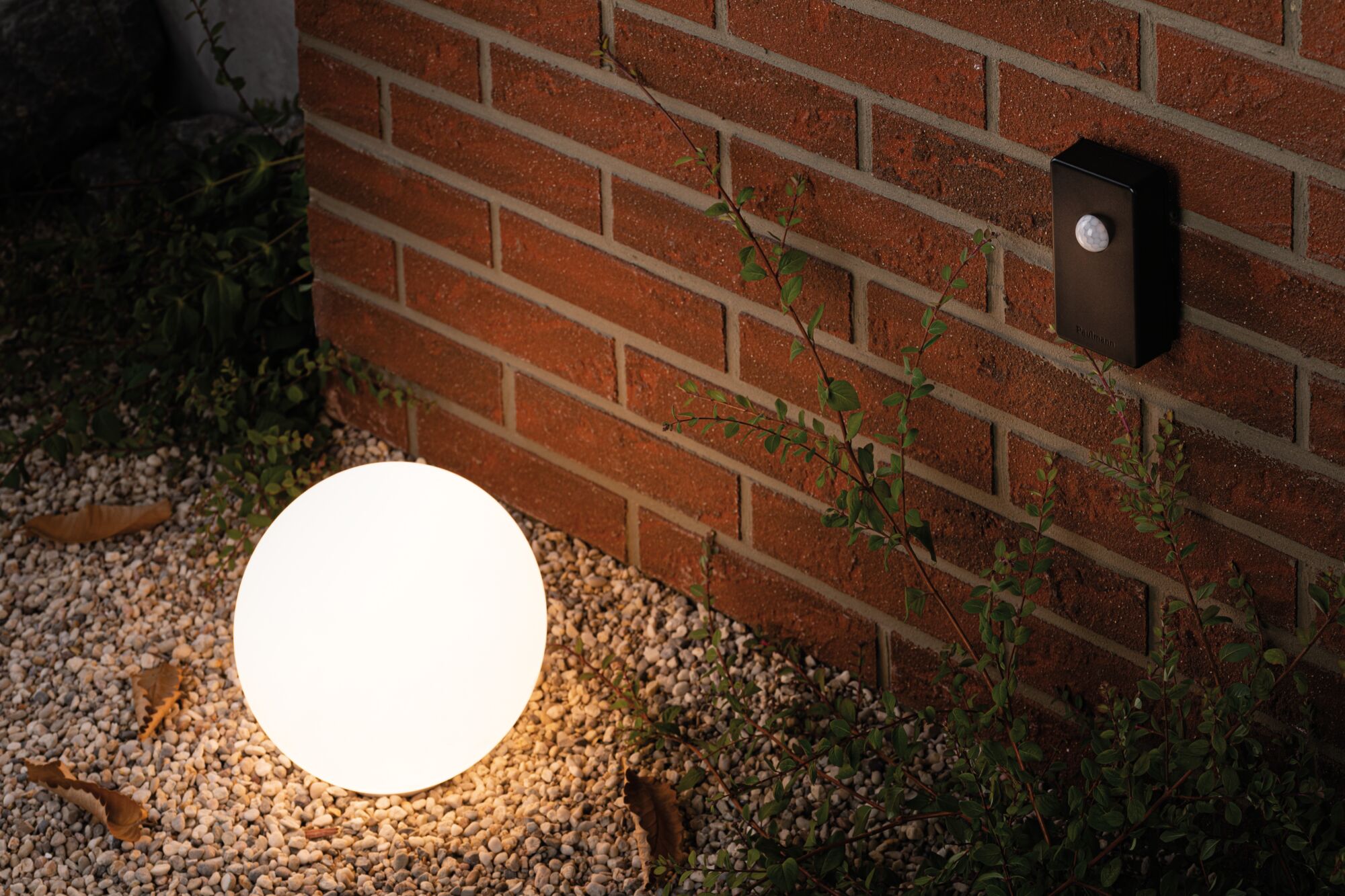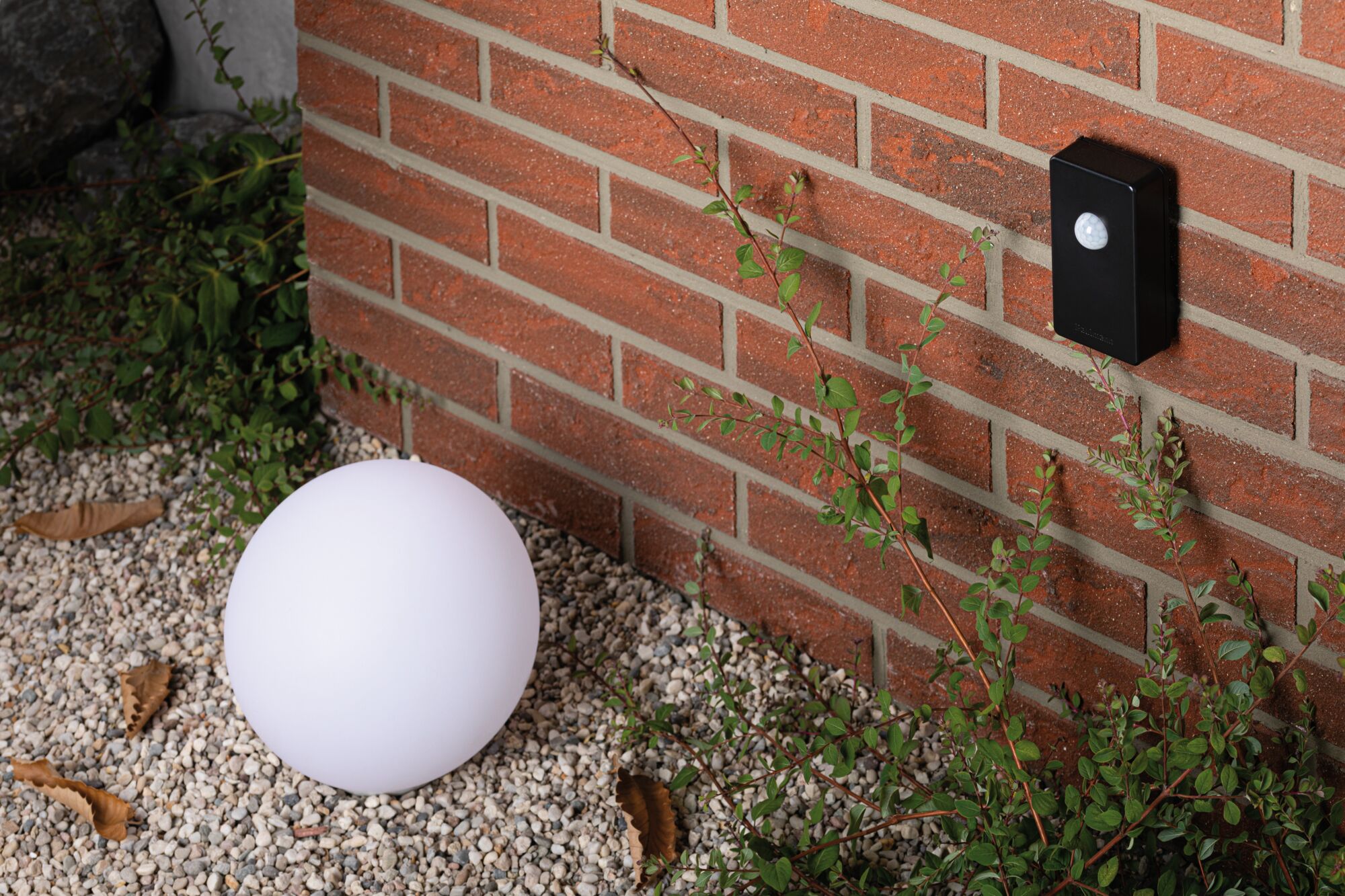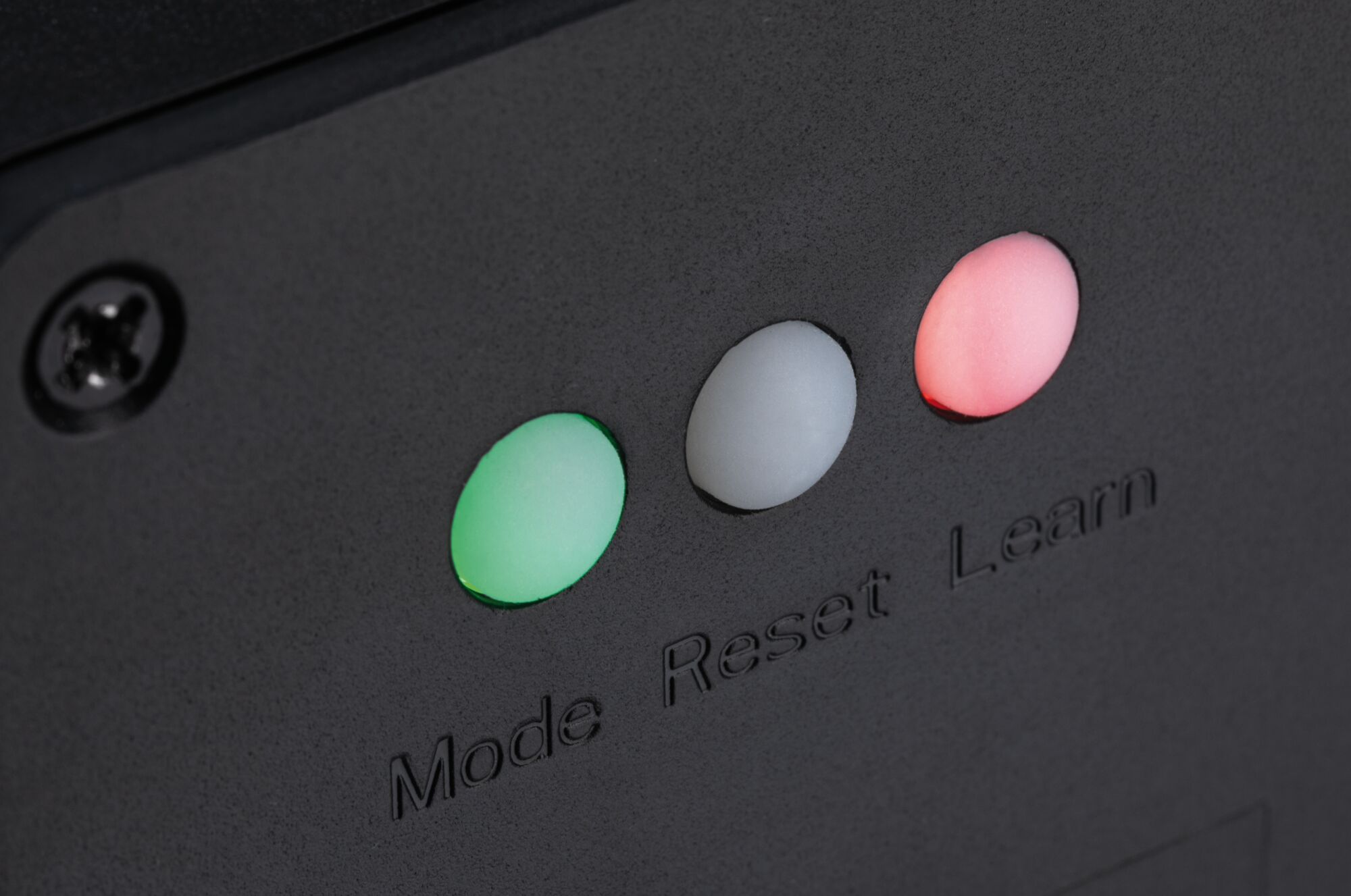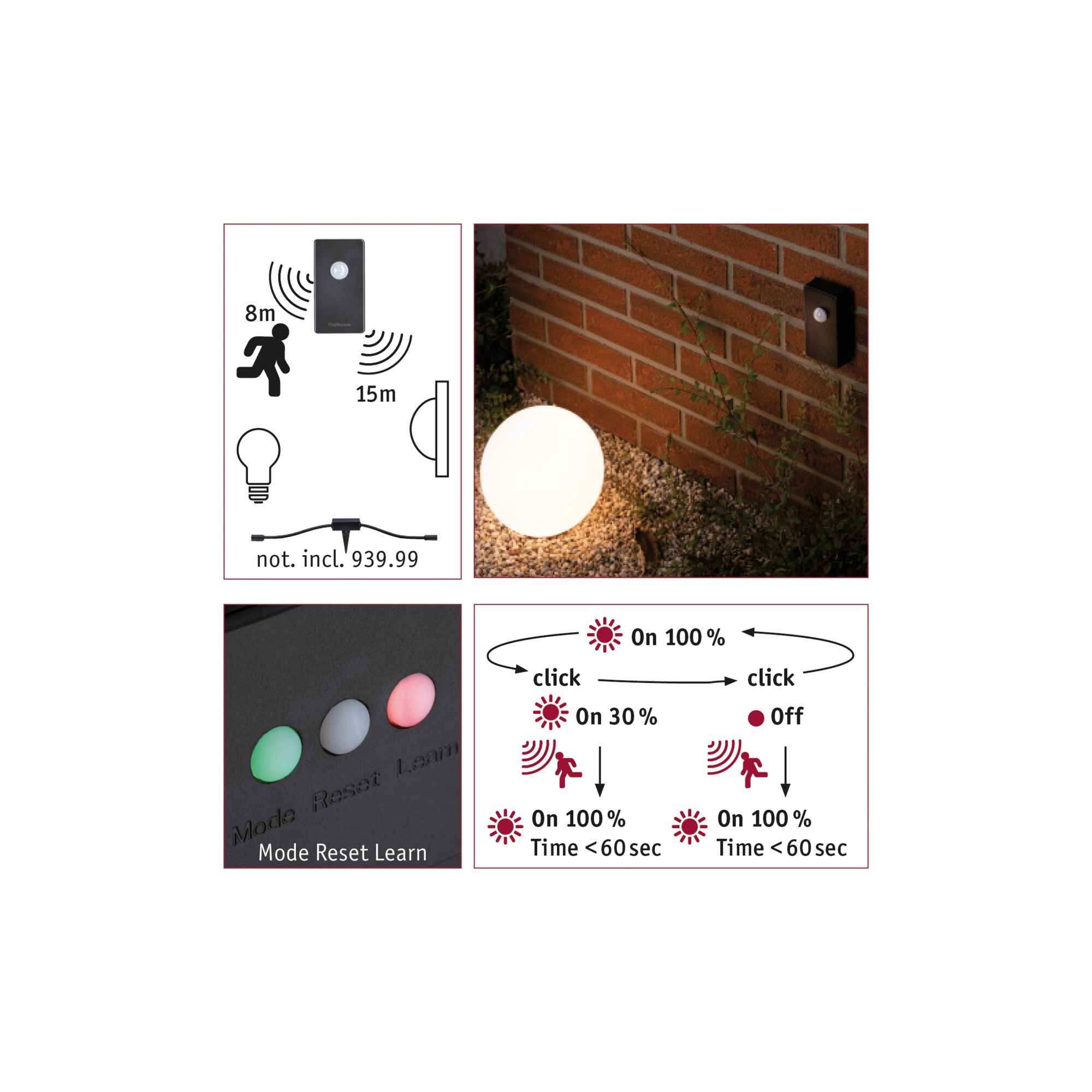 Compatible with all luminaires and accessories in the Plug & Shine series
Battery operated for flexible applications
with motion detector
Plug & Shine Sensor Wireless Twilight 4,8V Anthracite
The flexible Plug & Shine wireless control with dusk sensor and motion sensor is battery-operated, so it can be used wherever you like without a cable. It can switch on the system at dusk or in response to dusk or movement, and increase the brightness when movement is detected. The Plug & Shine Controller (93999) is needed to use the controls.
Compatible with all luminaires and accessories in the Plug & Shine series
Battery operated for flexible applications
with motion detector
Dimension
Dimensions (Height x Width x Depth)
H: 120 x B: 65 x T: 40mm
Form
square
Design and Material
Colour
Anthracite
Features
Sensors
Motion detector
Lamp Features
Compatible Smart Home technology
Zigbee
Technique
Accessories without bulbs
Radio frequency
2,4 GHz
Radio range
10m
Replacable
7 not concerned.
Labelling
WEEE-Reg.-No
DE 39236390