Clever Connect

Connector
Barre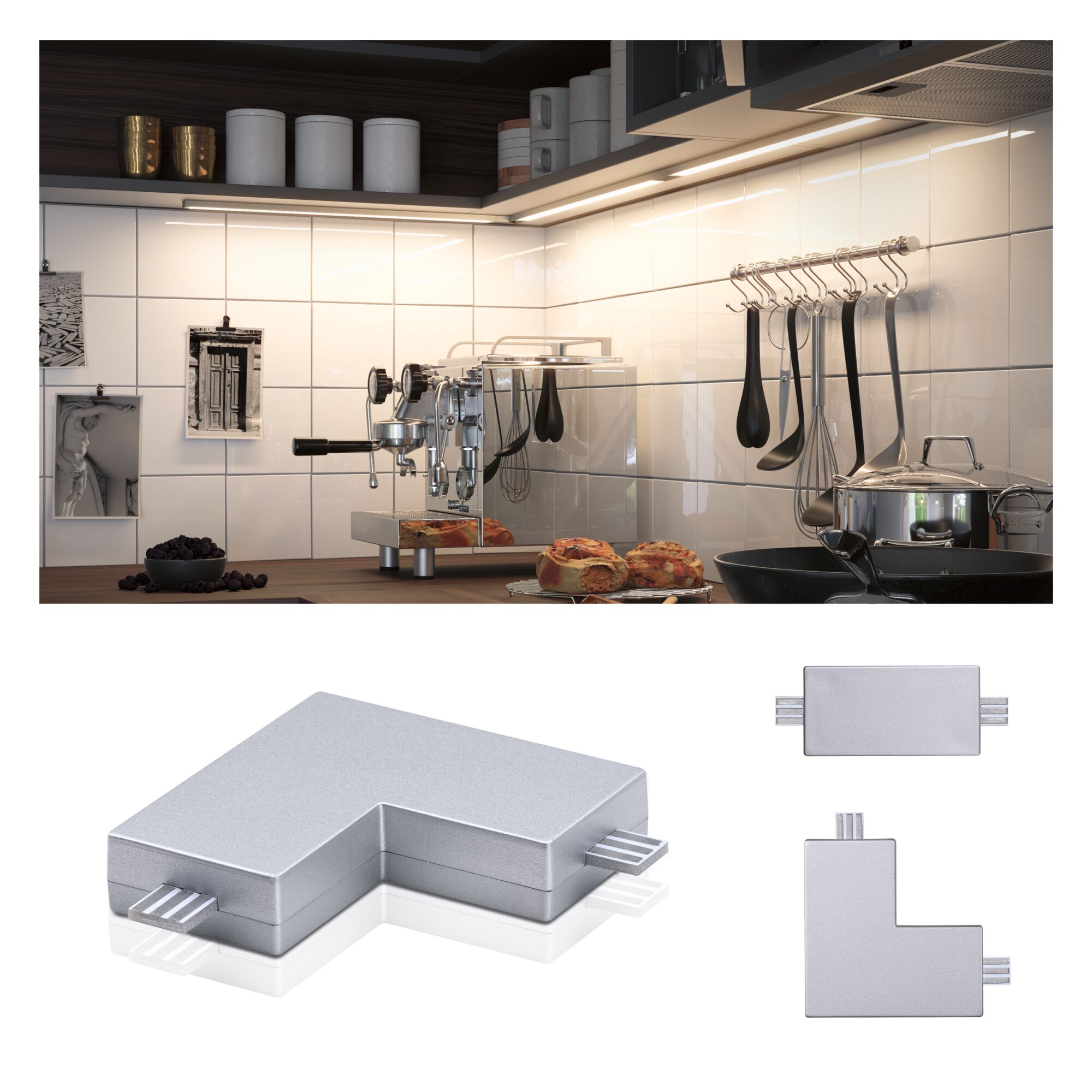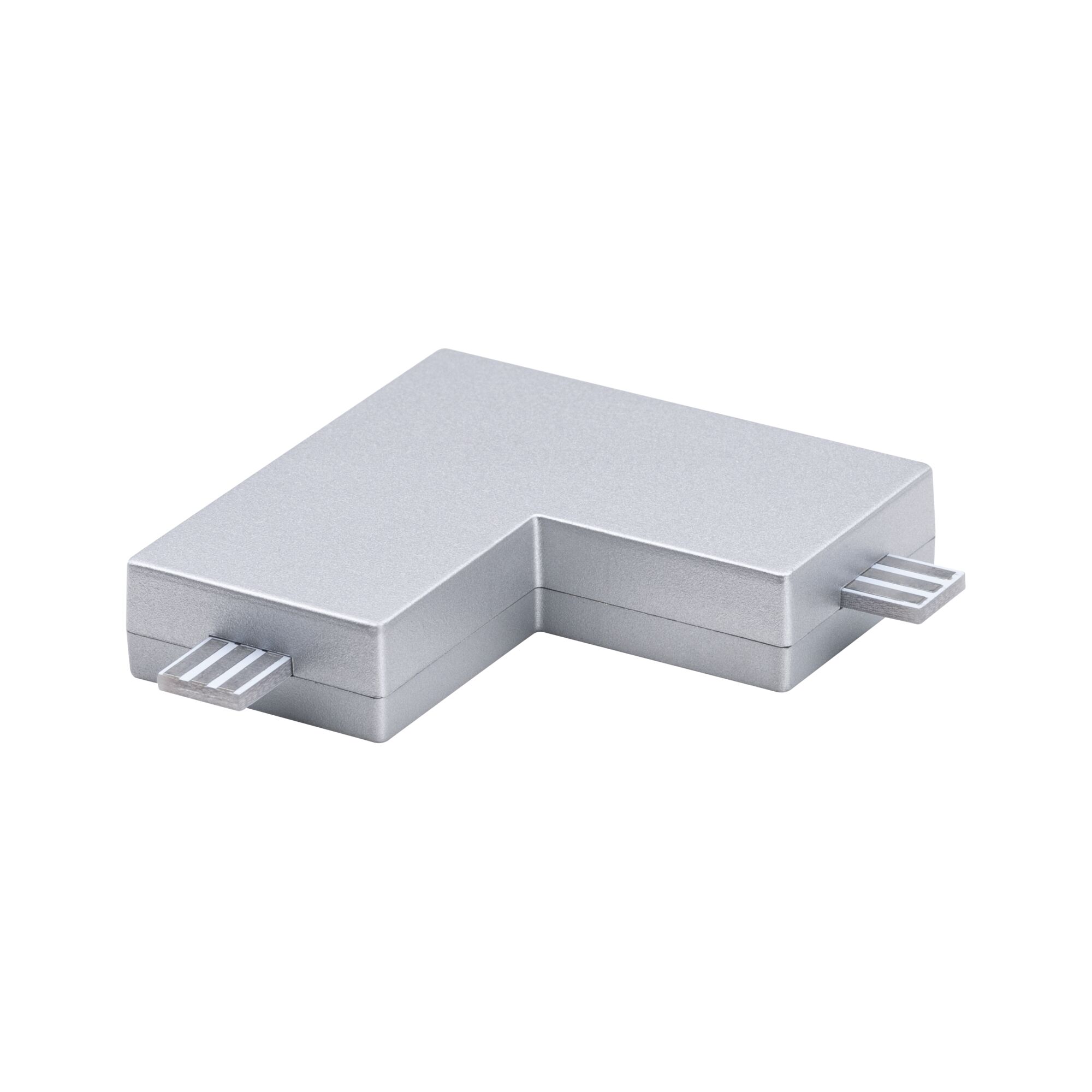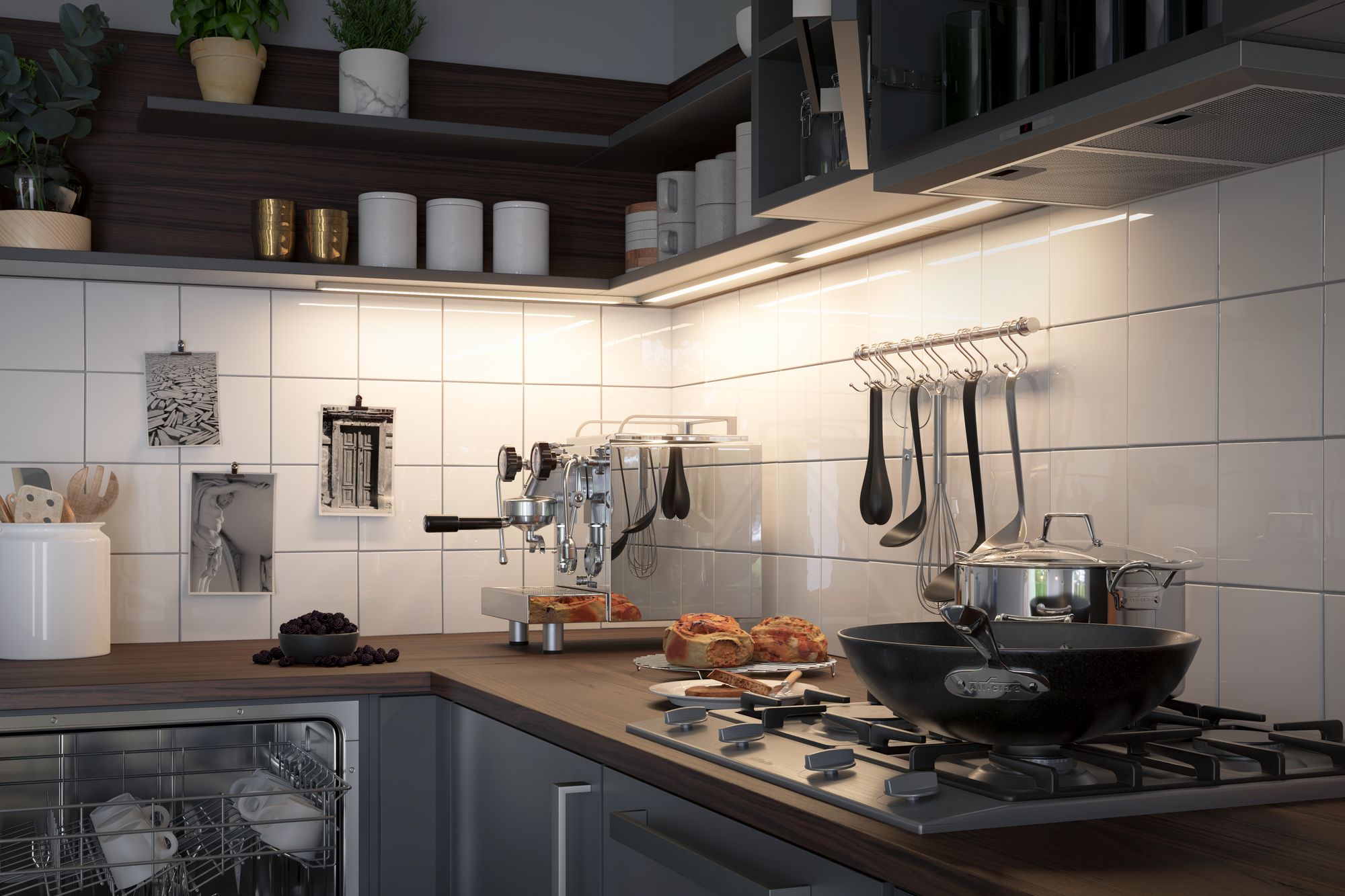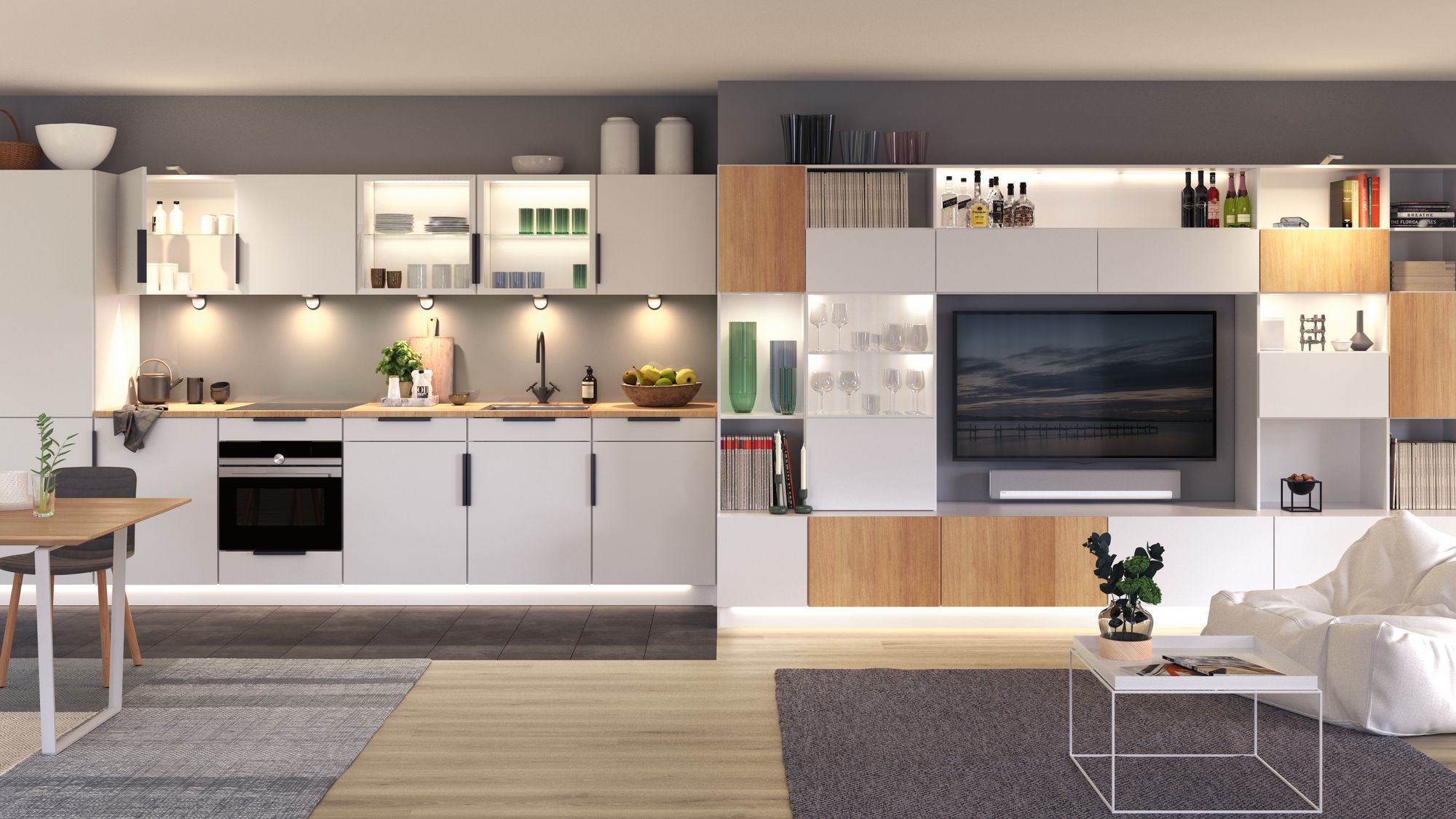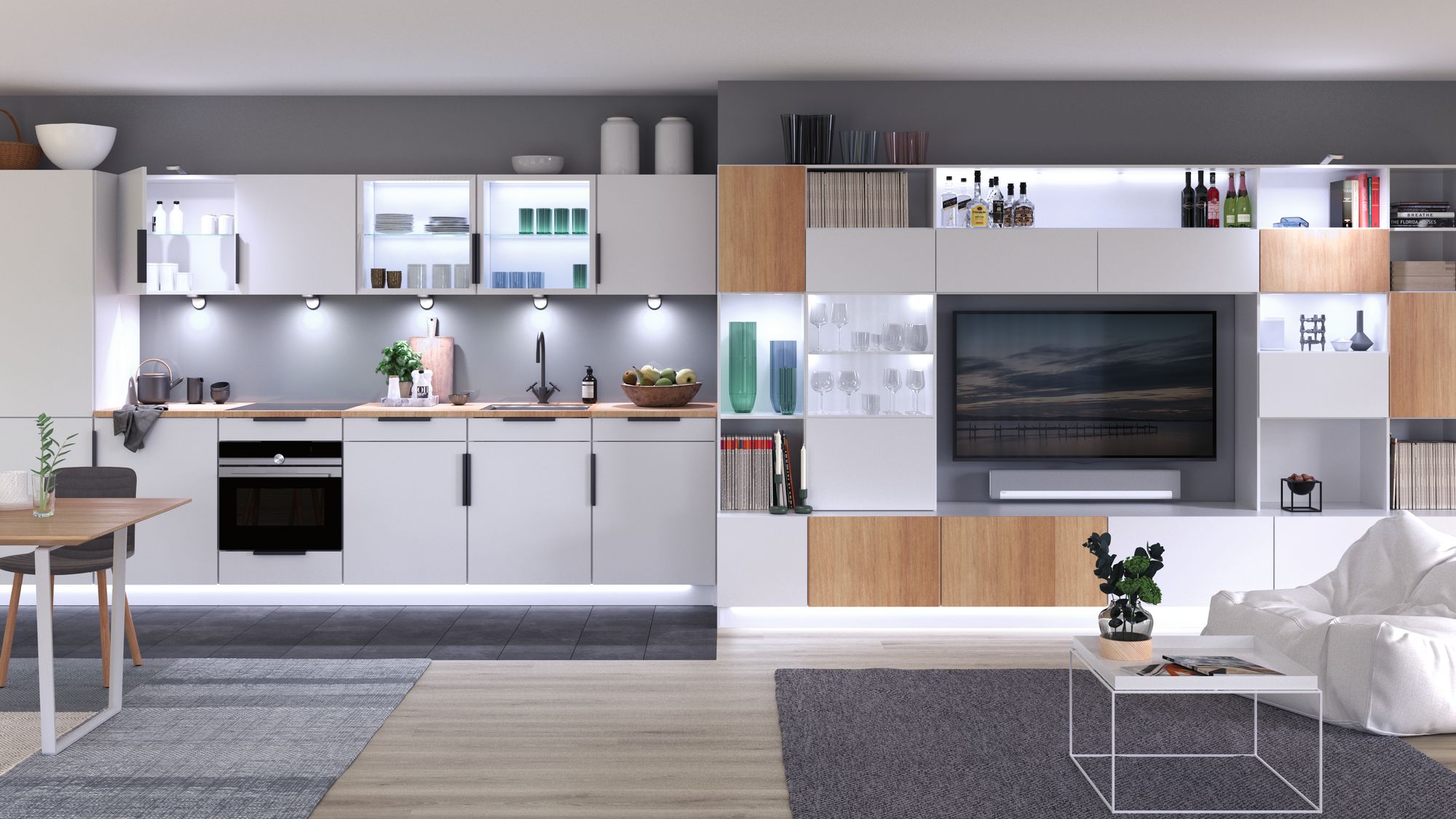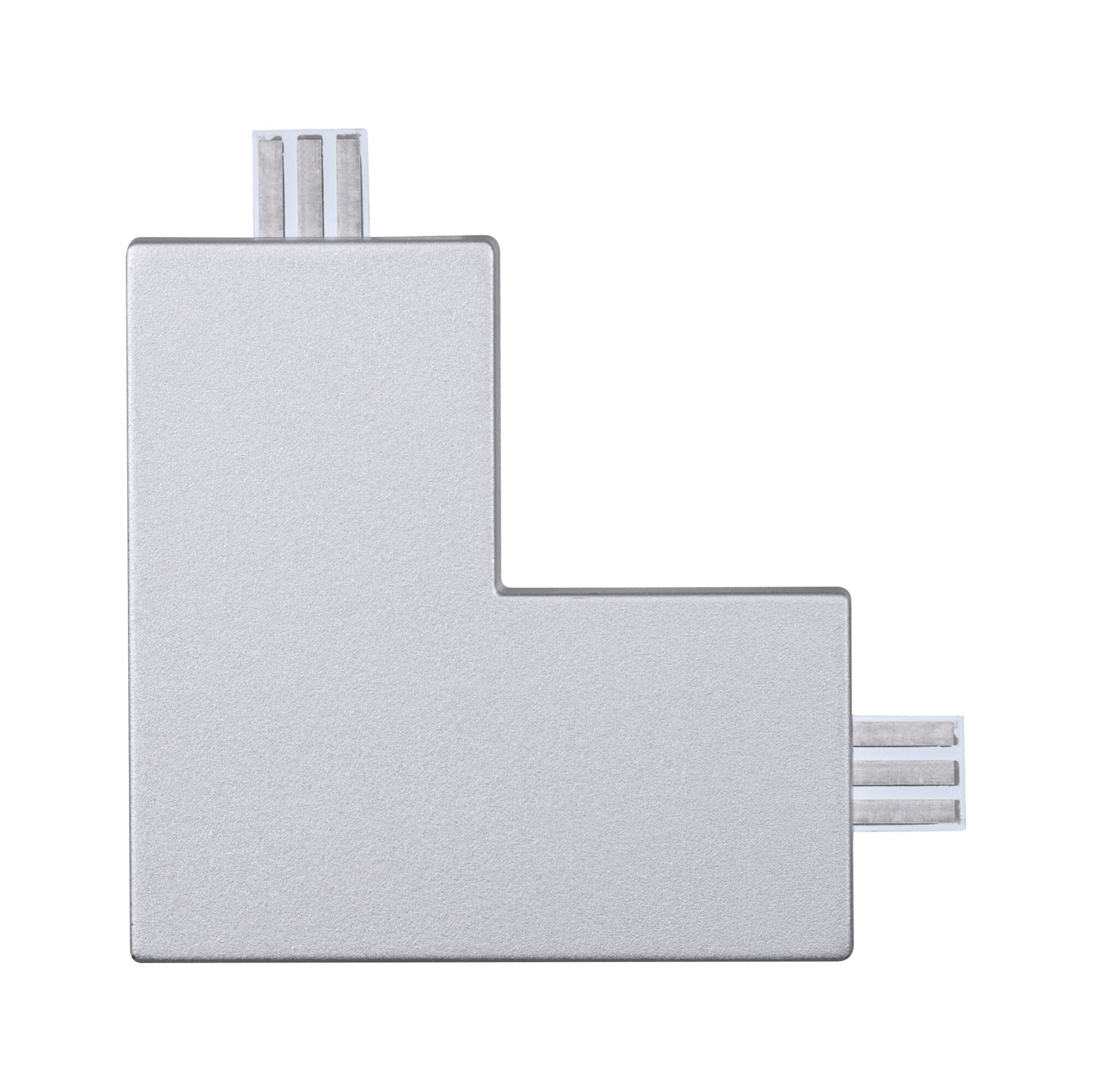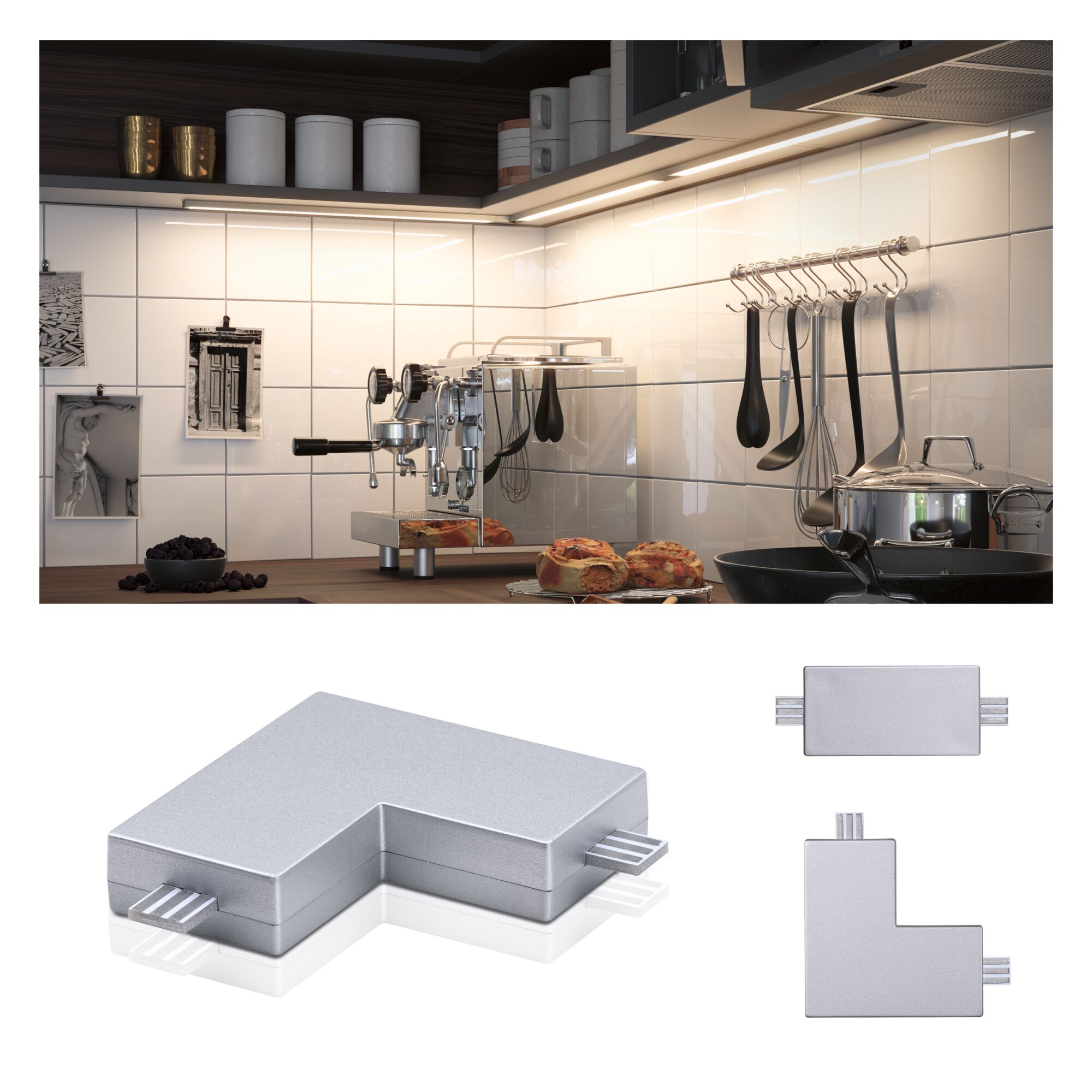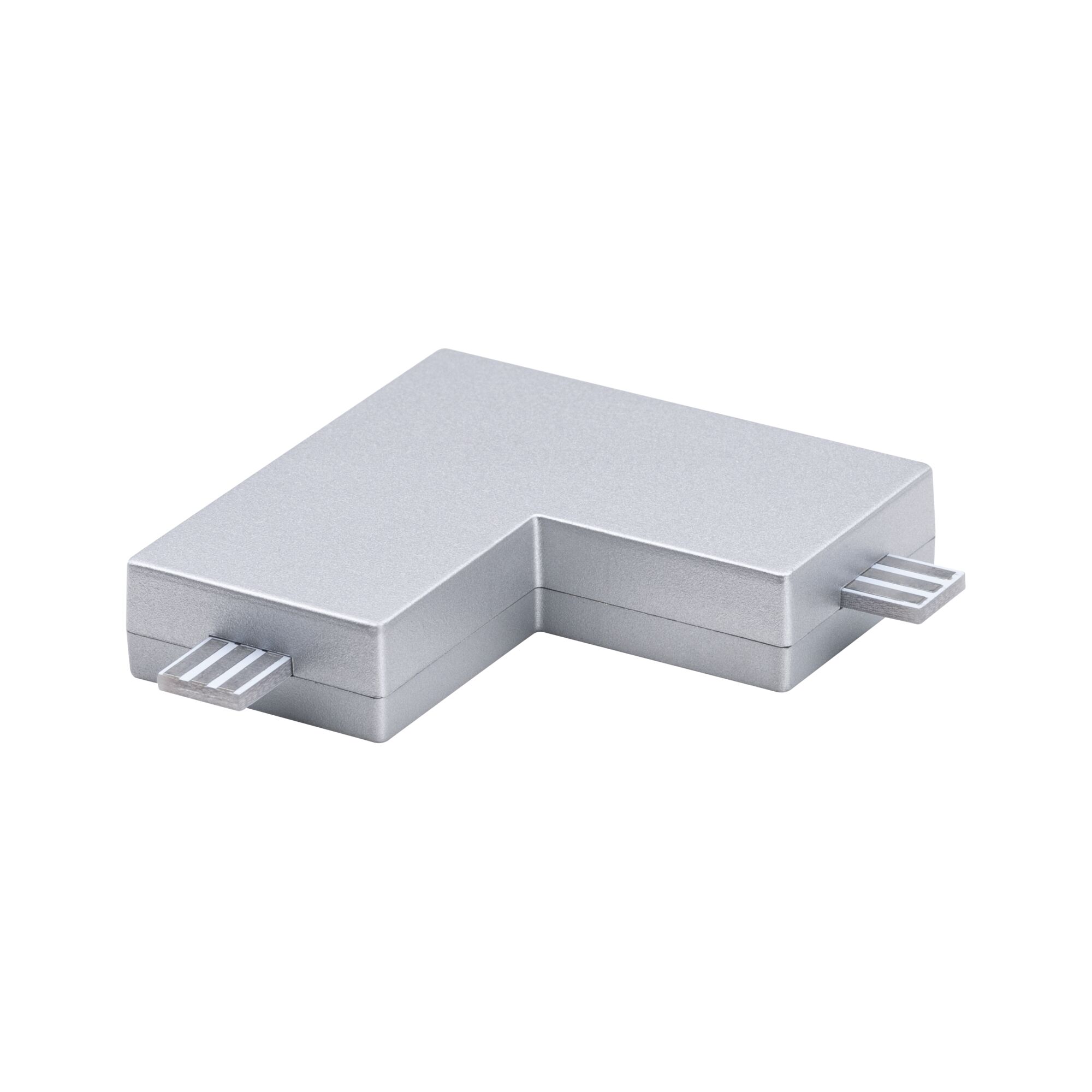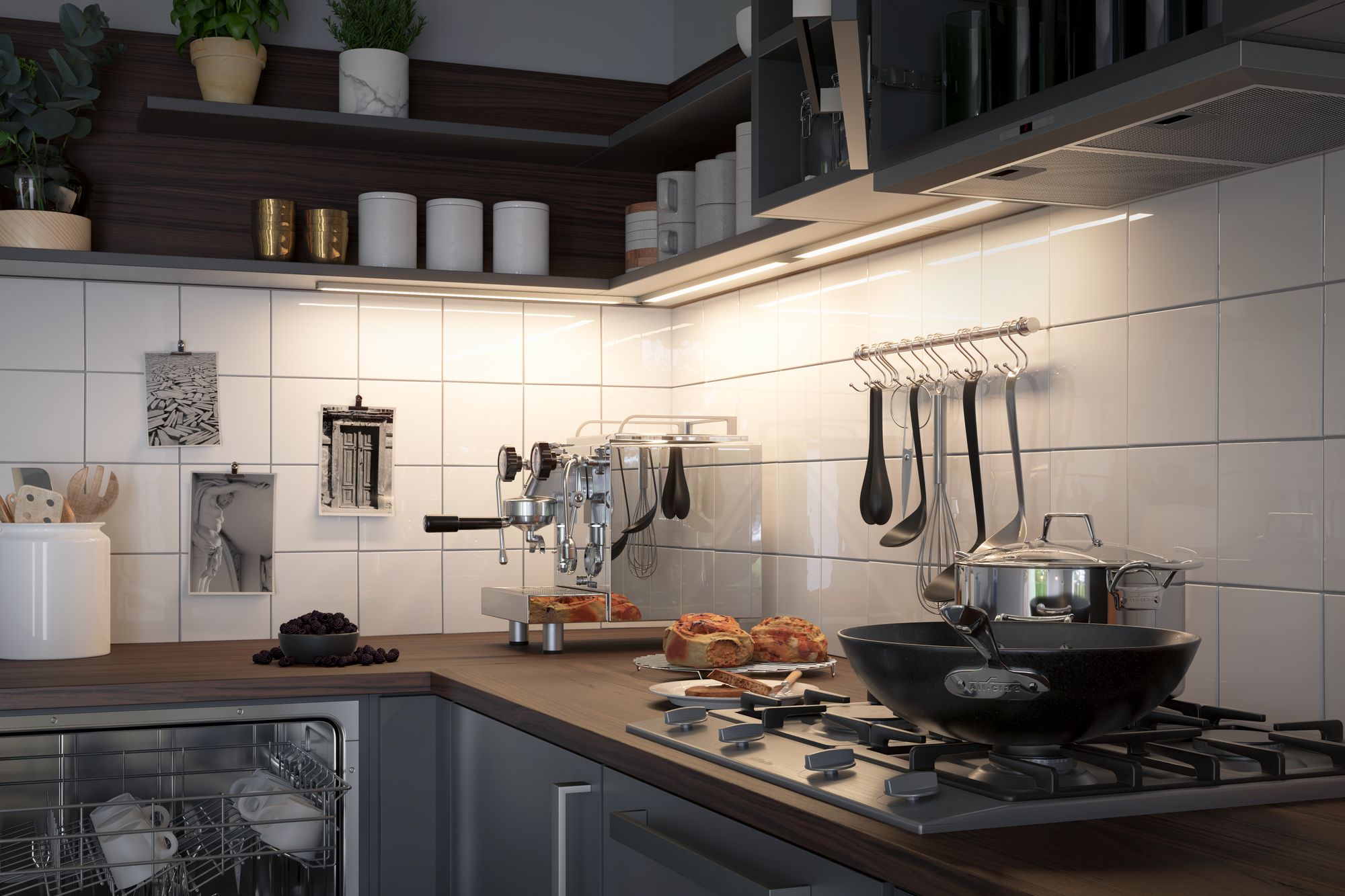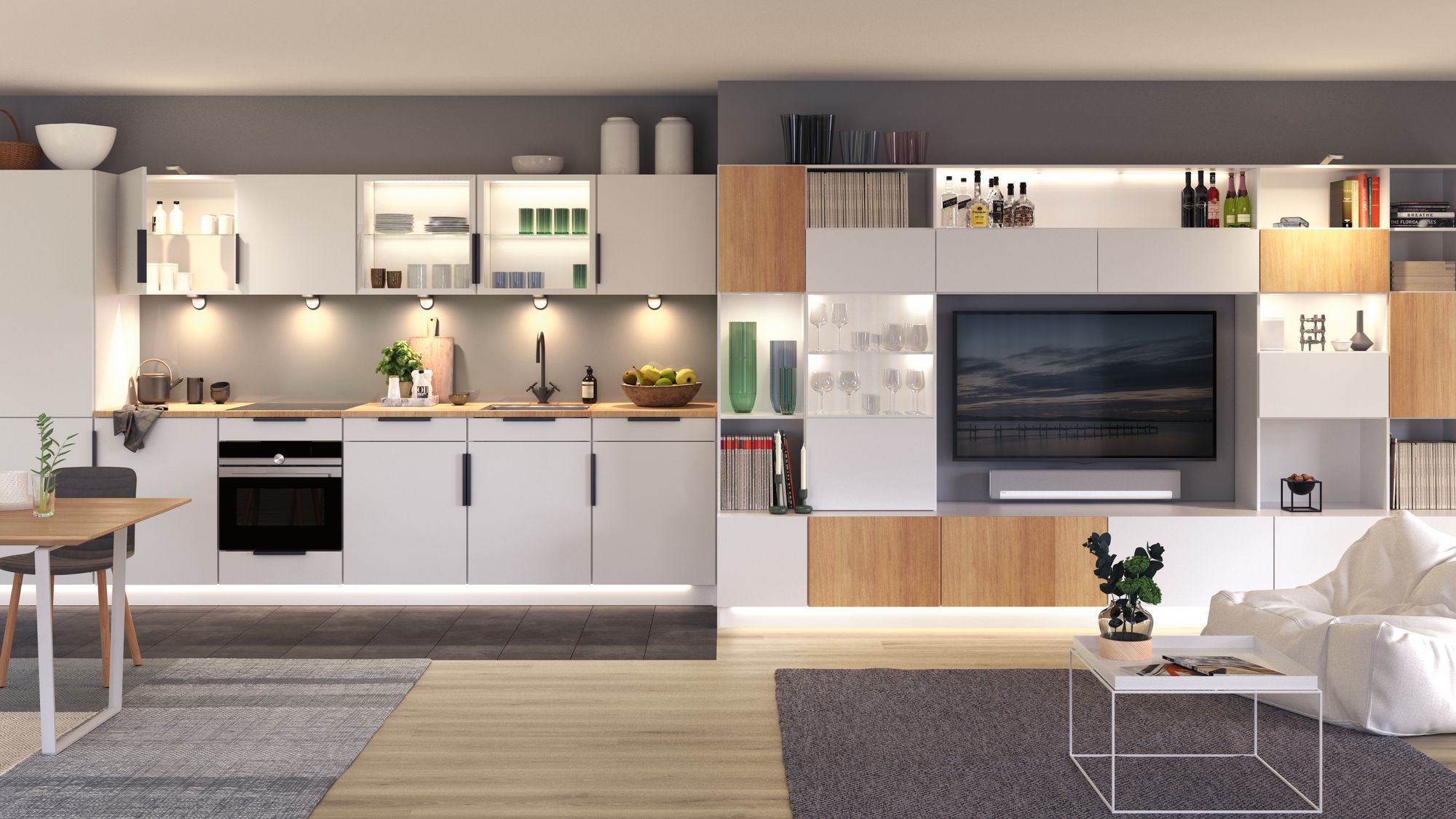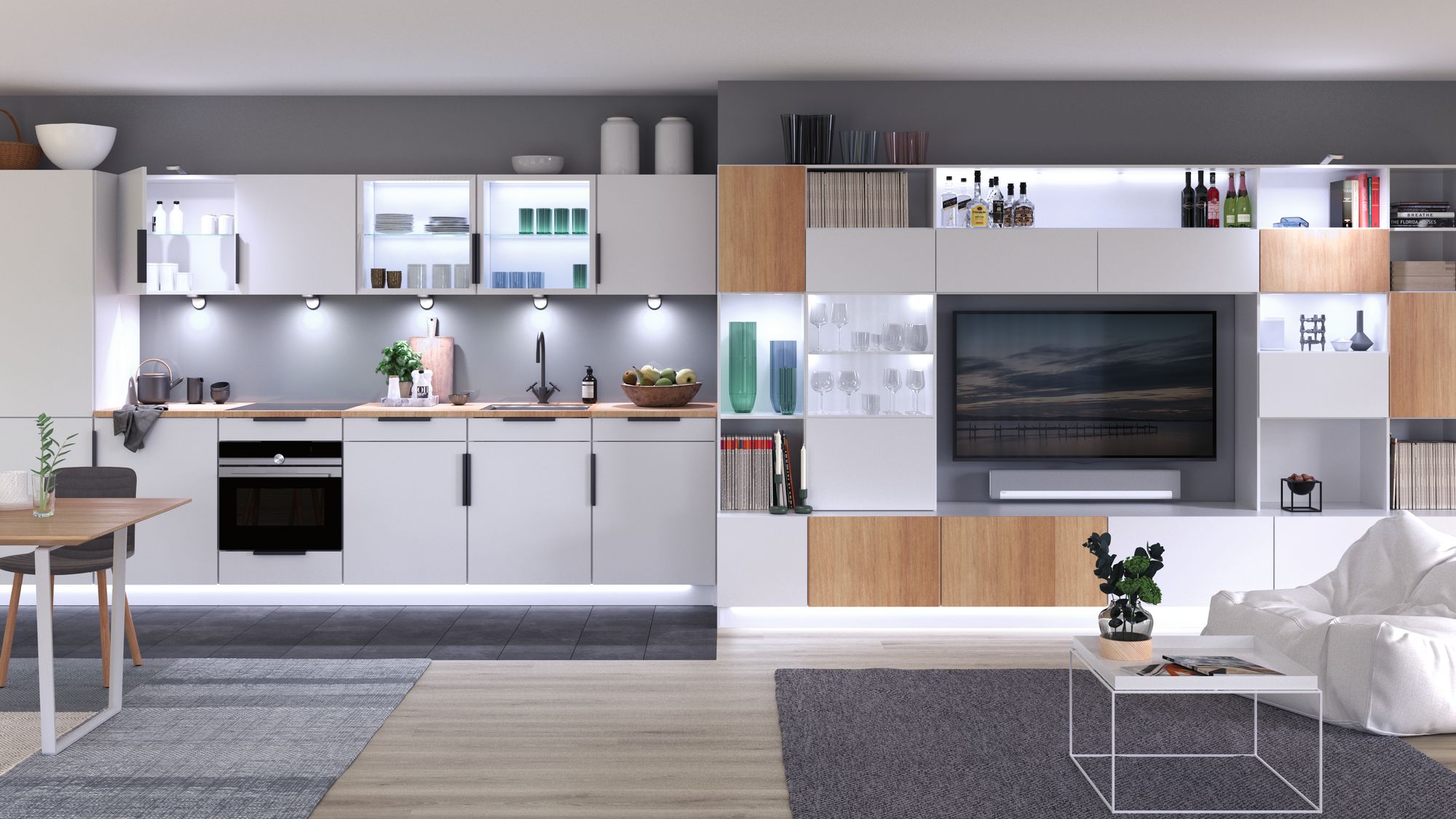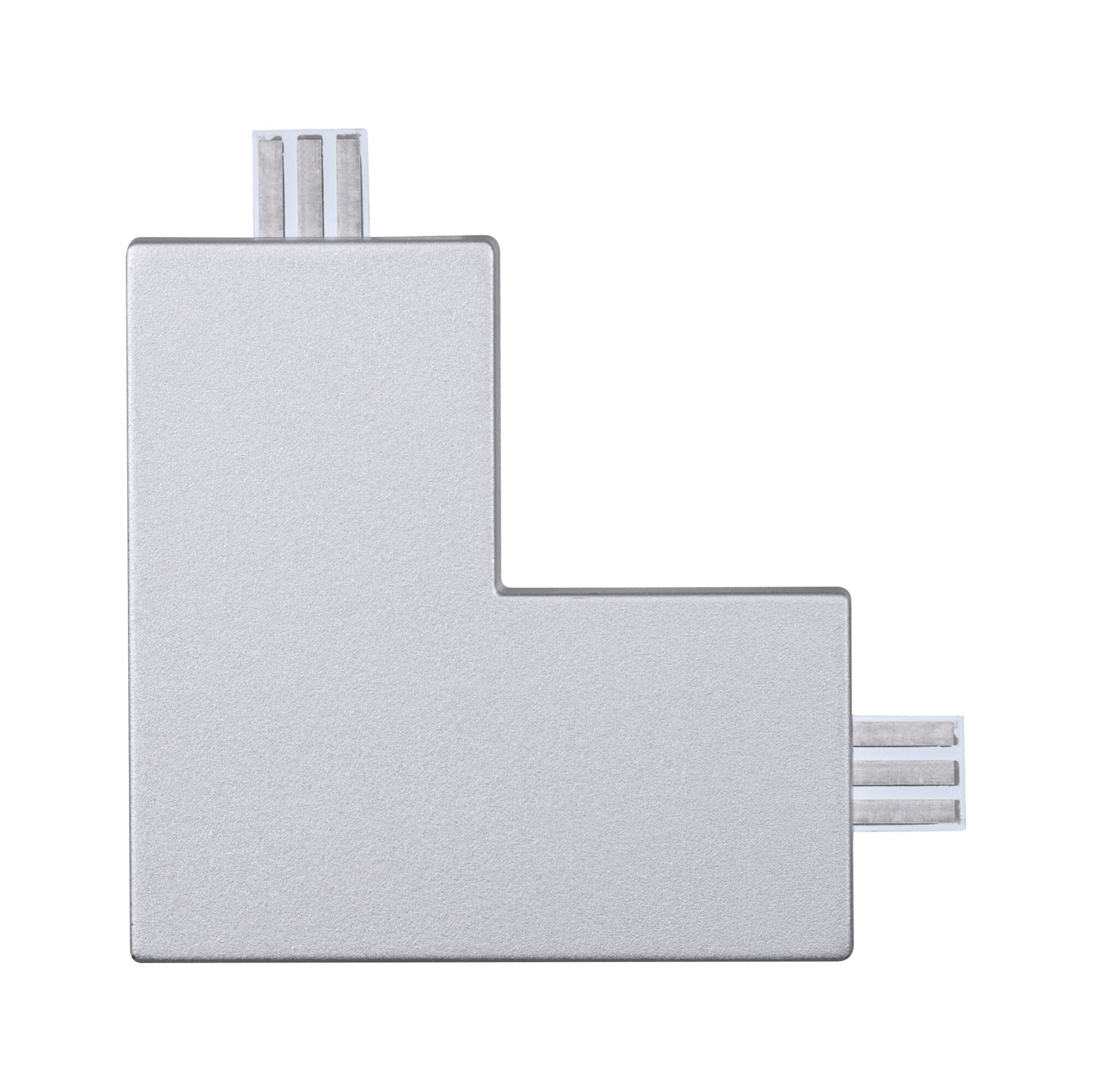 Easy plug-in system for hassle-free assembly
Easy connection with plug-in connectors
Clever Connect Connector Barre 50x50mm Chrome matt
The corner connector can be used to easily connect Barre spots with each other. Clever Connect offers individual furniture lighting in one system. The luminaires, driver and accessories can be freely combined and are easy to install. The tunable white function combines "work" and "mood lighting" to create a custom lighting mood. Thanks to unlimited cable length, the system can be endlessly expanded.
Easy plug-in system for hassle-free assembly
Easy connection with plug-in connectors
Dimension
Dimensions (Height x Width x Depth)
H: 10 x B: 50 x T: 50mm
Design and Material
Colour
Chrome matt
Material
Plastic
Service life
lifetime
30.000h
Lamp Features
Technique
Accessories without bulbs
protection class
protection class III
Replacable
7 not concerned.
Labelling
WEEE-Reg.-No
DE 39236390