Easy to follow instructions to create indirect light in your home
Installing the LED Duo profile
Indirect lighting brings warmth to your rooms. LED profiles or LED bars with LED strips are an easy option to create a completely new light experience on your walls.

Our Duo profile is the perfect choice for doing just that.
Here's what you do:
Draw the routing on the wall and add markings for the holes.
Next, you drill the holes.
Add the wall anchors provided with your delivery.
Attach the holder with the screws provided.
Place the profile on the holder.
Now it's time to place your YourLED or MaxLED strips inside the profile.
All that's left is to clip in the diffuser.
Clip on a cover to complete the look.
Lights on!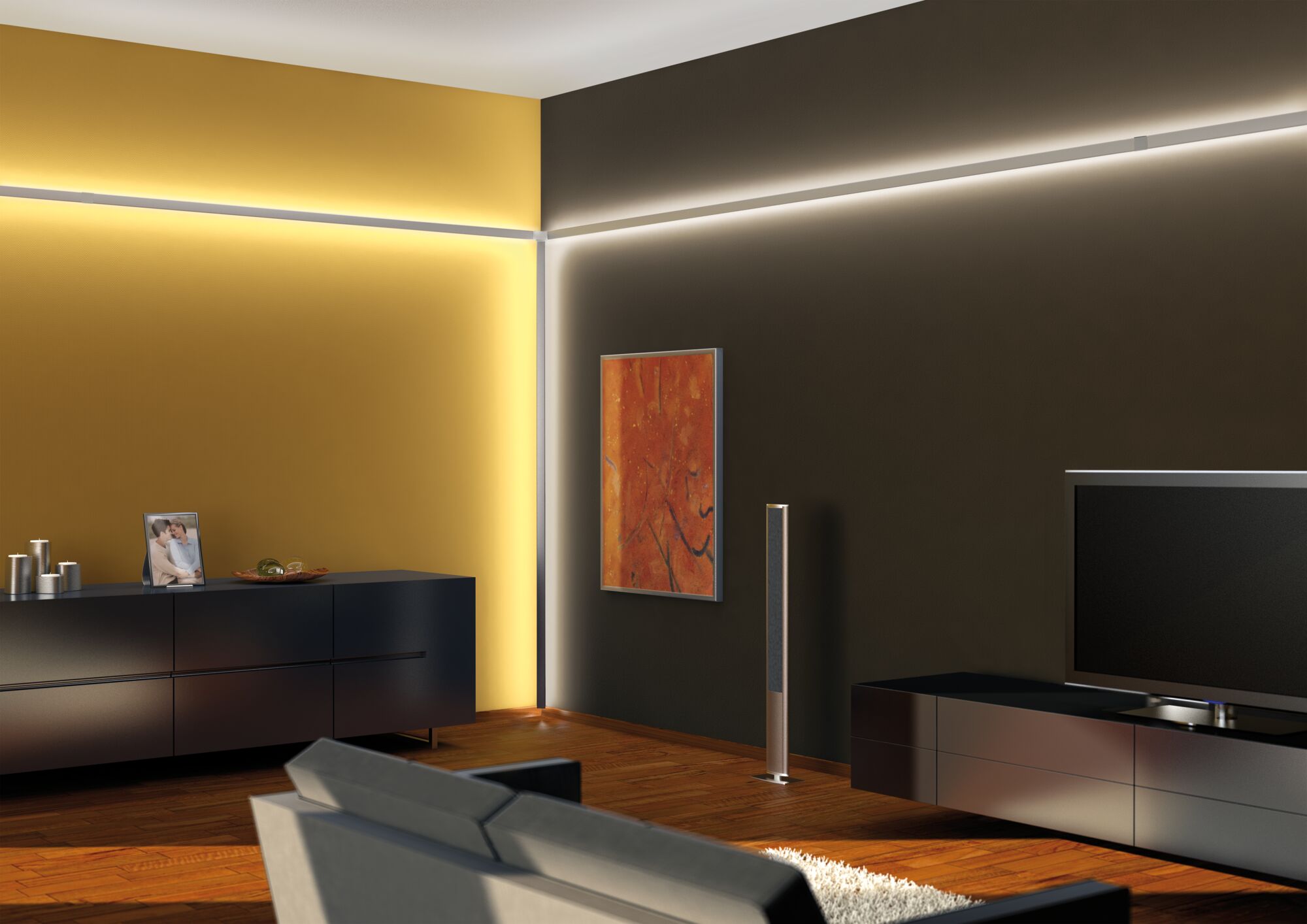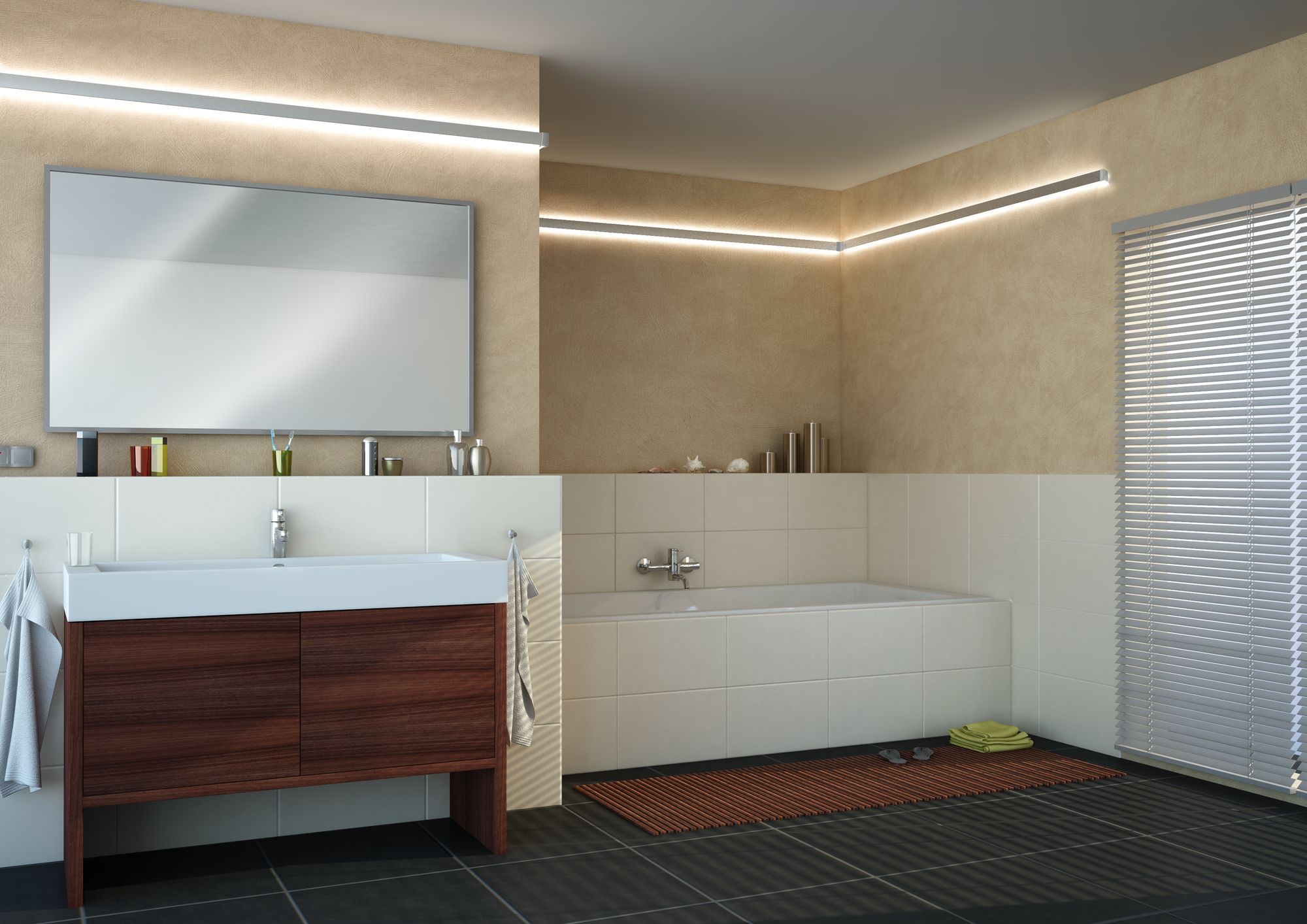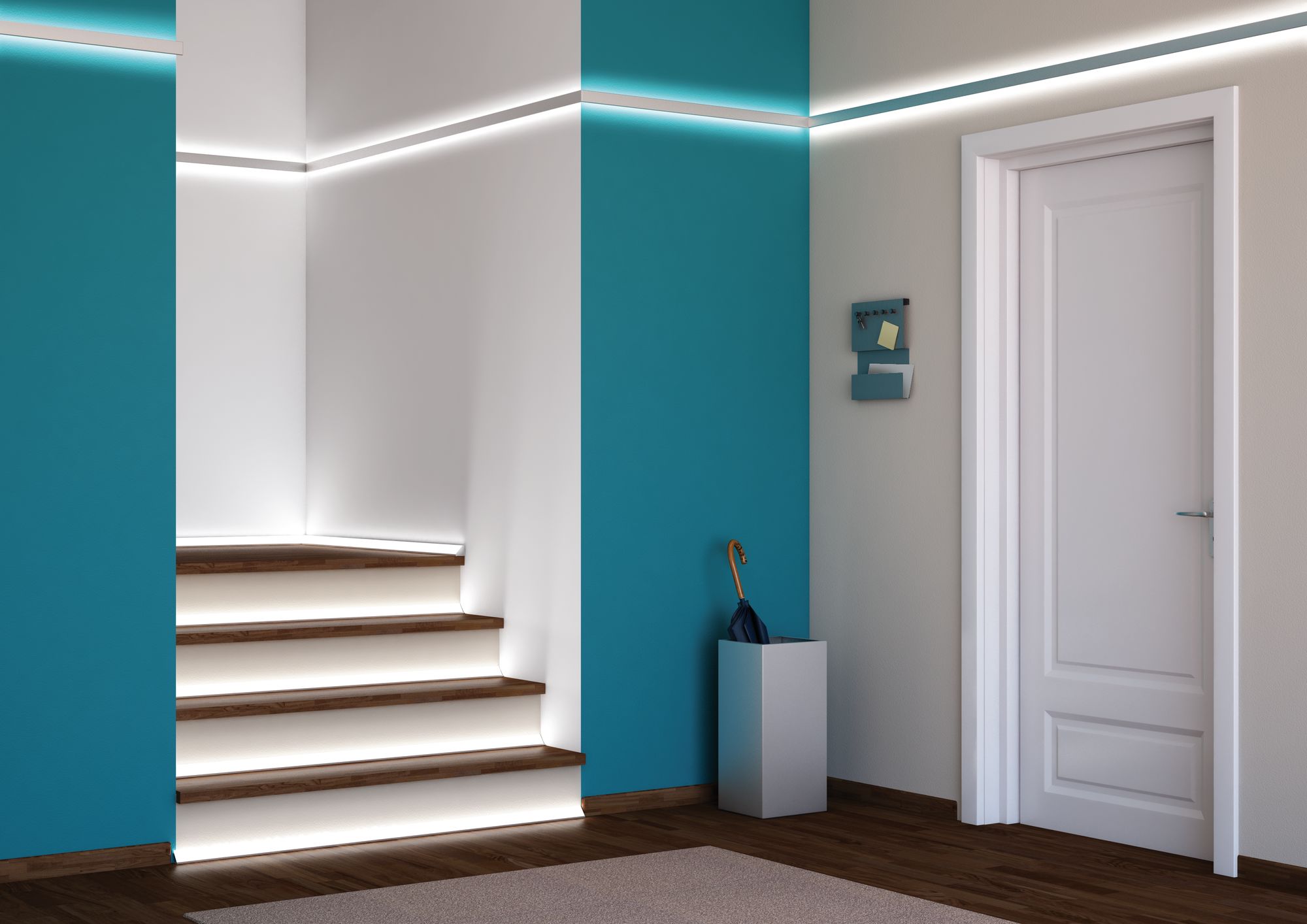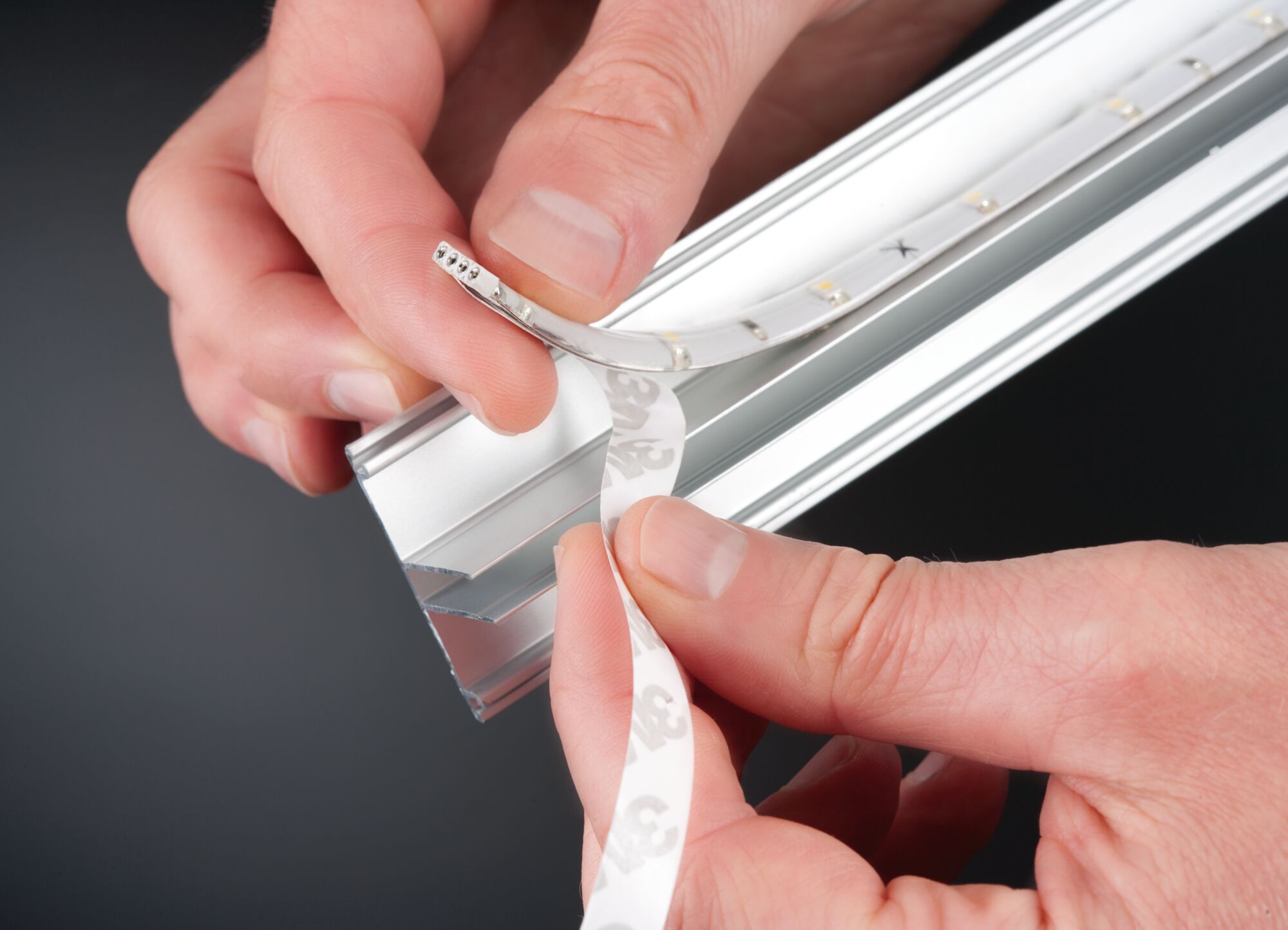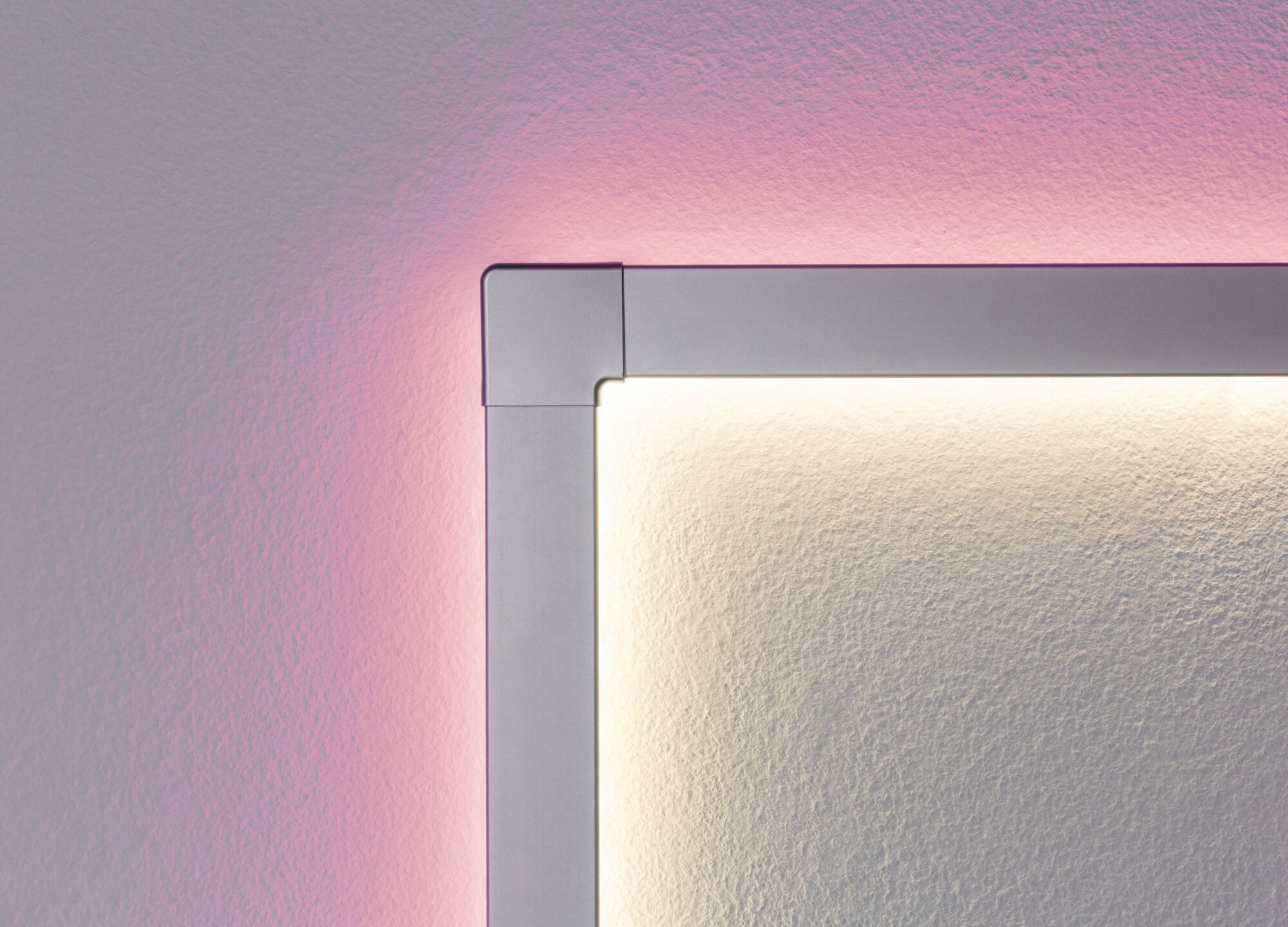 What width of LED strips can I use in the DUO profile?
The Duo profile offers enough space for a 12 mm strip on the vertical side and for a 15 mm strip on the horizontal.

Our YourLED strips are 10.5 mm wide, which means they fit vertically and horizontally.

Our MaxLED strips are 12.5 mm wide, which means they fit perfectly on the horizontal.