Social commitment, environmental responsibility and sustainable corporate governance all play a major role at the family-owned and operated Paulmann company. We employ a holistic sustainability strategy which includes ecological, economic and social aspects in equal measures.
Our goal is to fulfil the many requirements of our customers for convenient and customisable lighting options and to give them a feel-good ambiance in their everyday lives. At the same time, we take responsibility and strive to protect our climate and the environment long-term. That is why we are continuously reviewing and revising how light is used and develop lamps and luminaires that support ever more energy-conscious and resource-saving applications. But sustainability at Paulmann extends well beyond the development and manufacture of our products.
We are committed to working on Paulmann's role as a company and on our impact on the three pillars of sustainability with a clear focus on reaching the
Sustainable Development Goals (SDG)
. We believe that a well thought-out sustainability strategy is going to make a difference and positively impact society and the economy.
Paulmann takes a holistic approach to sustainability based on the three-pillar model of sustainable development – find out more below.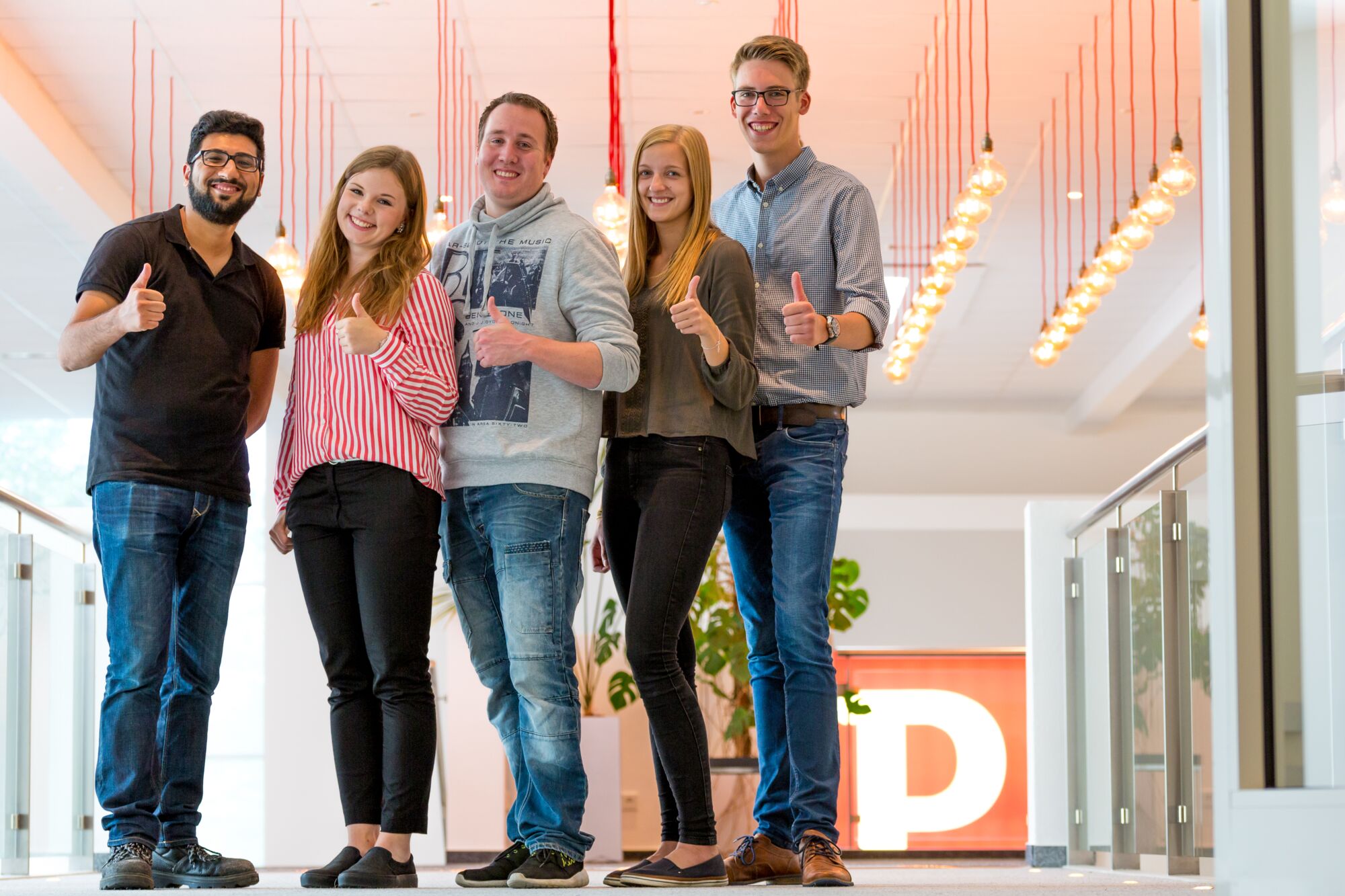 Social Commitment
As a family-owned and operated company, we assume responsibility for all Paulmann employees and their families. As part of an active dialogue, we explore ways on how everybody at Paulmann can contribute to more sustainability. A robust ethics framework forms the foundation for mutually respectful exchange and unites us in our common commitment. With our active health management, for example, we promote employee health with engaging training videos or our e-bike leasing offering.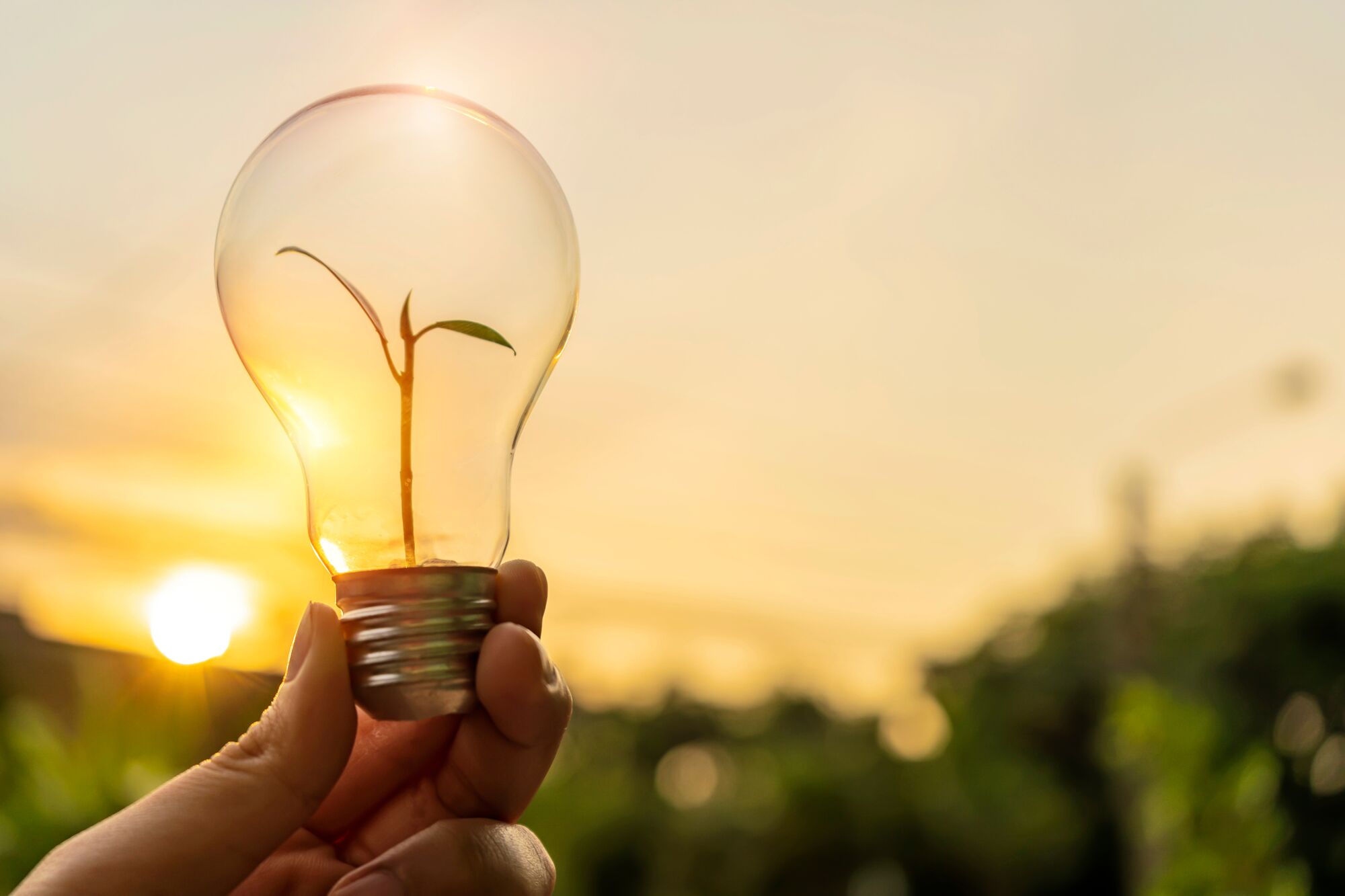 Environmental Responsibility
As part of our efforts to protect people and the environment, social, entrepreneurial and ecological standards are important factors for us in the manufacture of our lamps and luminaires, our packaging and the shipping of our products. We continue to strive towards ever more environmentally friendly production and sustainable operations. This also includes calculating our Corporate Carbon Footprint, which allows us to take conscious action to further reduce our emissions going forward.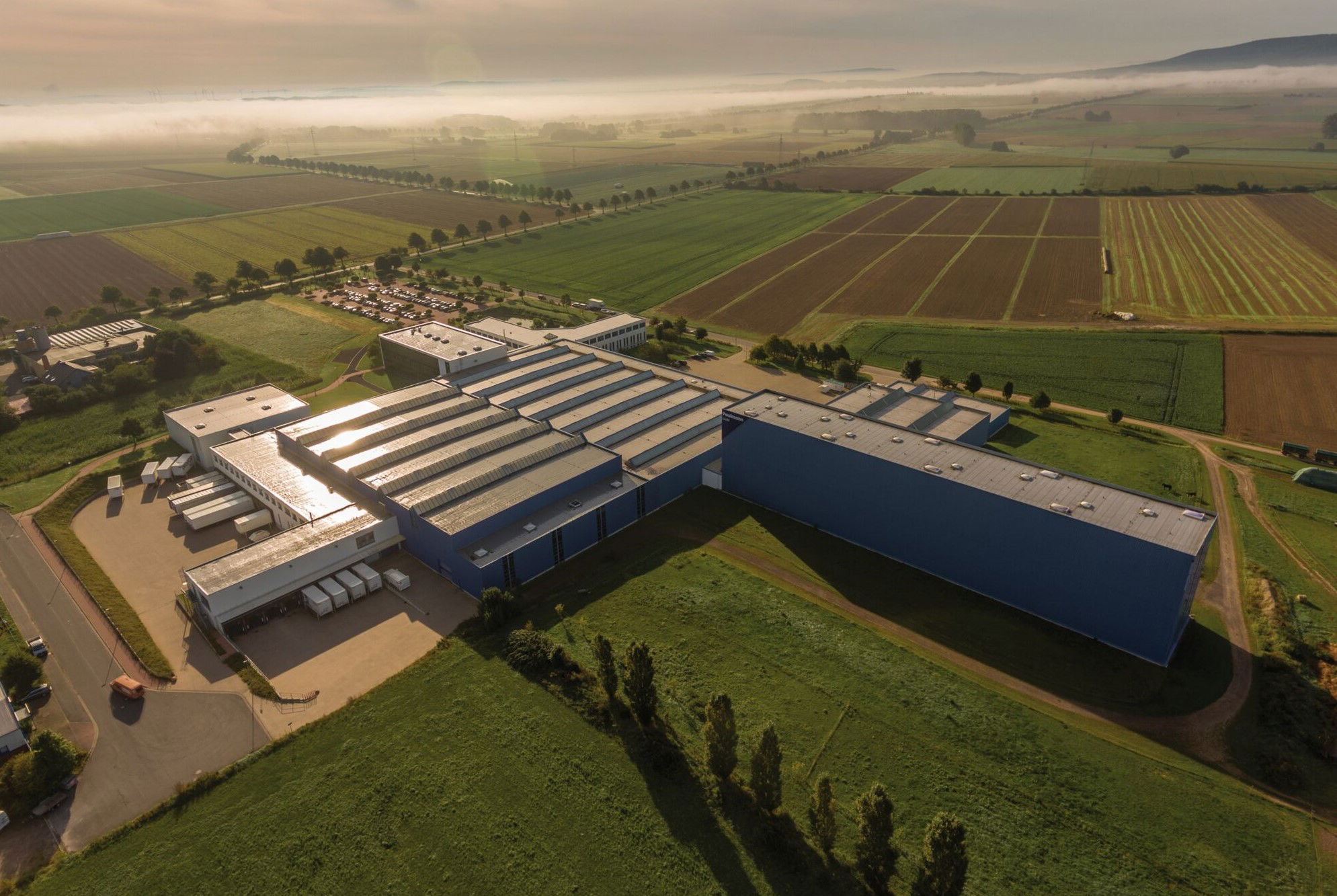 Economy & Governance
Sustainable business operations – with high-quality materials, fair wages, career building opportunities for employees, informative training courses and apprenticeships for the next generation of employees as well as investment to strengthen the overall business model – are just as important for ensuring a holistic sustainability strategy. Here, Paulmann has convened an interdisciplinary project group to ensure the implementation of these efforts. As a member of UN Global Compact, Paulmann also submits an annual progress report.

Social Commitment – Paulmann's contribution

---
At Paulmann, we see ourselves as one big family – a fact that is reflected in the DNA of this family-owned and operated company. Supporting equal opportunities and the common good are at the core of our company culture. We put the health and satisfaction of our employees and customers first and work together towards our common goals. We are committed to actively take responsibility vis-a-vis the communities we touch and to lead by example. That is why Paulmann has been sponsoring various local charities and projects for children and teenagers in the Hannover-Hildesheim-Hameln region for years.

Find out more about the various organisations and projects we sponsor on our Social Commitment page.

Our environmental policy
Environmental protection is everyone's responsibility – from trainees and colleagues in logistics and administration to management. Every individual has a part to play! Through our actions, we want to make a lasting contribution to relieving the burden on the environment, actively shaping environmental protection at Paulmann and firmly anchoring it in all areas of the company. We have laid down how we define and want to implement environmental protection in our everyday work in our environmental guidelines.
Beyond complying with environmental law requirements, we strive to improve our environmental performance and our operational environmental protection. For us, this means considering, analysing and continuously improving our operational processes as a whole, including from an environmental point of view.
We use resources such as energy, water, materials and land sparingly and in an environmentally friendly manner. We aim to continuously reduce our consumption of these resources.
We strive to keep waste to a minimum. Unavoidable waste products are sorted, re-used and recycled, and – if this is not possible – disposed of responsibly.
We support our employees in using environmentally friendly means of public and private transport. A direct train connection is available to our employees, customers and visitors.
We are aware that environmental protection can only be achieved through the active participation of all employees. That's why we aim to anchor environmental protection as self-evident in the thoughts and actions of all our employees. We inform every employee about environmental issues, as offer everyone the opportunity to actively get involved with ideas and suggestions.

Environmental Responsibility – Our implementations to date
---
From green energy to recycling and the optimisation of our product packaging and shipping processes – we here at Paulmann continue on our path towards more environmentally conscious actions. After all, sustainability is among the core values of our company.

That is why, in addition to our social and economic goals, we are taking steps to continuously improve our environmental sustainability. We strive to reduce our carbon footprint further and further in the future. On this page, we offer full transparency about the steps and measures we are taking.

Currently, our focus is on green Mobility: we are gradually electrifying our vehicle fleet and aim to have 15 charging stations installed on our premises by summer 2023 – a move that will also benefit our employees. We envisage powering the fleet and other parts of our operations via an own photovoltaic system to be put into service by 2024.
Focus on carbon reduction – on our path to net zero
Focus on carbon reduction – on our path to net zero We are committed to act as environmentally friendly as possible in all our business activities – be it in manufacture, the supply chain or at our workplaces.
We want to consistently reduce our emissions and are continuously pursuing numerous reduction measures
– ideally until we achieve climate neutrality.
To that end, we focus our efforts and investments on measuring, analysing, avoiding and reducing our emissions. We determine our CCF, meaning the Corporate Carbon Footprint according to the Greenhouse Gas Protocol) on an annual basis. That includes the direct emissions generated by the company vehicle fleet and company facilities (direct emissions, Scope 1) as well as purchased heat and power (indirect emissions, Scope 2) and employee travel, business trips, fuel and energy-related emissions, purchased goods and services (emissions from upstream and downstream activities, Scope 3), which are all significant polluters. Other indirect emissions created outside the company in the production of raw materials and intermediate products, external logistics and the use and disposal of products or other processes are not included in this accounting method.
We actively strive to protect our climate and aim to reduce our carbon footprint as much as possible, now and in the future. We also support the region where Paulmann is rooted, which is why we invest in regional projects and the expansion of our company-wide reduction measures. Some examples include:
At the Völksen location, we use green energy from 100% renewable sources.

We are installing charging stations and are gradually converting our vehicle fleet to electric mobility.

W

e are currently planning the construction of a photovoltaic system at our company headquarters.

We are taking part in the 2023 Summitree Challenge, with the aim of replanting 1,000 trees in the region.

We are continuously optimising our shipping process by saving materials and massively increasing the proportion of recycled materials.

We are reducing our paper and print products and are one of the first companies in the industry to completely dispense with a printed main catalogue.​

In 2022, we commissioned a product portfolio analysis to reduce our Product Carbon Footprint (PCF). It revealed that our greatest potential for reducing carbon emissions lies in material usage, which means that we will continue to reduce the use of materials in the future and significantly increase the proportion of recycled metals and plastics. For example, we will increasingly use recycled plastics in the outdoor lighting product group, which already includes particularly weather-resistant and insect-friendly products.​


Economy & Governance – Paulmann's contribution
---
Social, entrepreneurial and ecological standards are key factors for us in the manufacture of our lamps and luminaires, our packaging and the shipping of our products as part of our efforts to protect people and the environment. To this end, we want to systematically maximize our supply chain transparency, in accordance with the requirements of the German Supply Chain Due Diligence Act. That is how we ensure compliance with human rights standards and prevent working with suppliers that might cause environmental damage. As a member of the Business Social Compliance Initiative (BSCI), Paulmann actively supports the improvement of working and production conditions along the entire supply chain. In our production chain, we work with carefully selected partner companies who regularly undergo relevant audits.