£12.95*
Prices incl. Standard rate VAT
Ready to ship, delivery within 3-5 working days
Fast shipping
Free returns
Dimmable
Directed light
Approved for use in luminaires with protective glass only
Incandescent lamp Infrared E27 230V 64lm 100W 1500K Red
This lamp converts most of its energy into heat and is frequently used for heat lamps as well as in infrared and lava lamps. It fits every standard E27 socket.
Dimmable
Directed light
Approved for use in luminaires with protective glass only
Not suitable for medical applications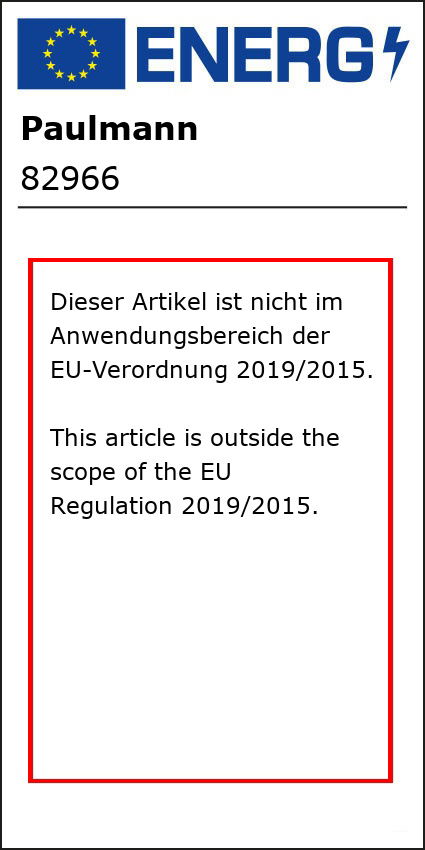 Dimension
Dimensions (Height x Width x Depth)
H: 134 mm
Ø
95 mm
Design and Material
Colour
Red
Installation
application area of lamp
Infrared
Energy consumption
Energy consumption
100 kWh_1000h
Service life
lifetime
1.000 h
Rated life time
1000 h
Light Characteristics
Color temp.
1500 K
Beam angle
80 °
Useful luminous flux
64 lm
color temp
1.500 K
Rated luminous flux (Lumen)
64 lm
Lamp Features
Component parts
100 W
Technique
Classic
Socket
E27
Type
Reflector
Dimmable
No
Reflector type
R95
Inclusive lamp
✓
Number of component parts
1x
Replacable
7 not concerned.
Labelling
WEEE-Reg.-No
DE 39236390