LED Recessed furniture luminaire
Micro Line 3-piece set
round 65mm 3x4,5W 3x580lm 230V 2700K Brushed iron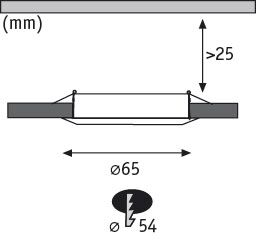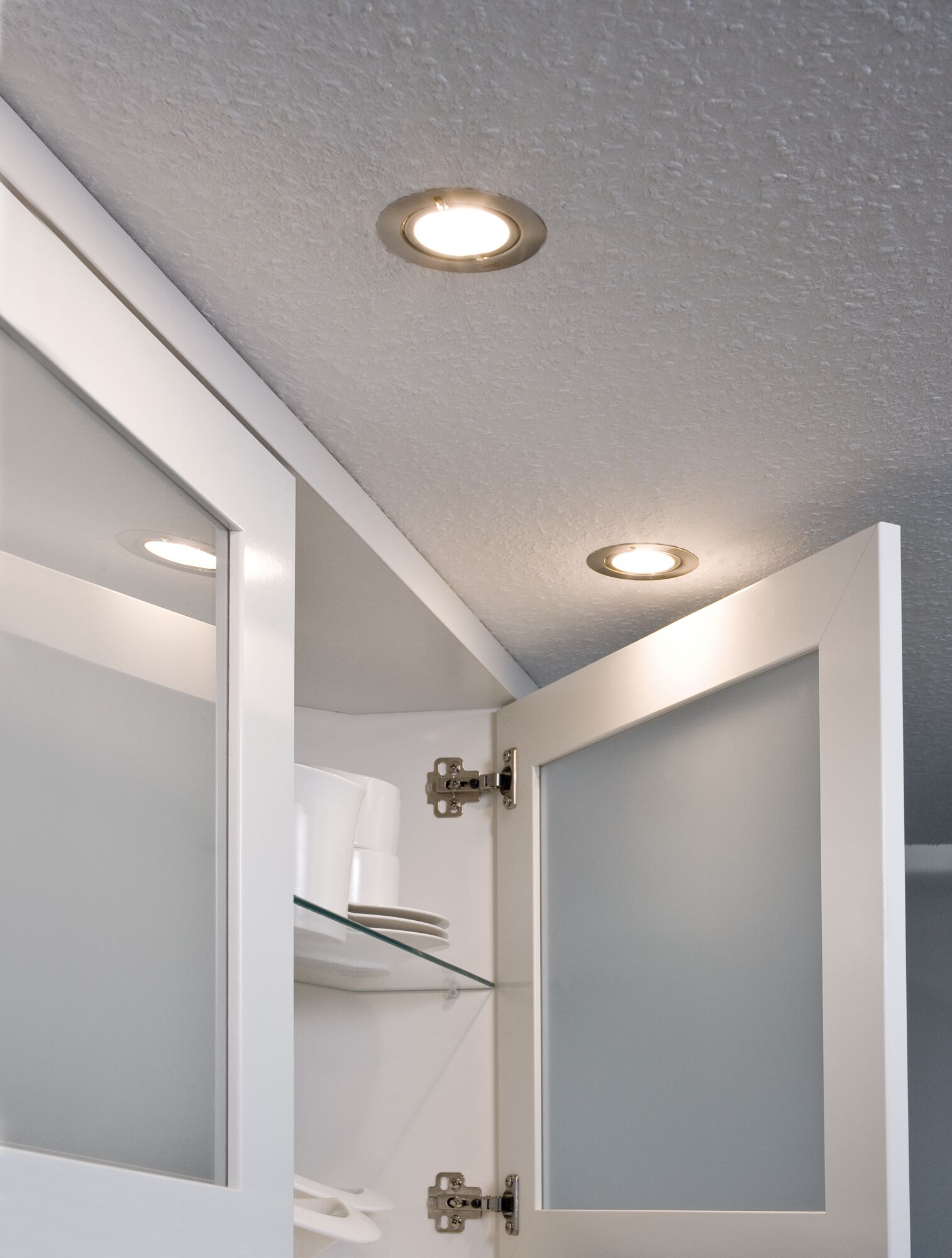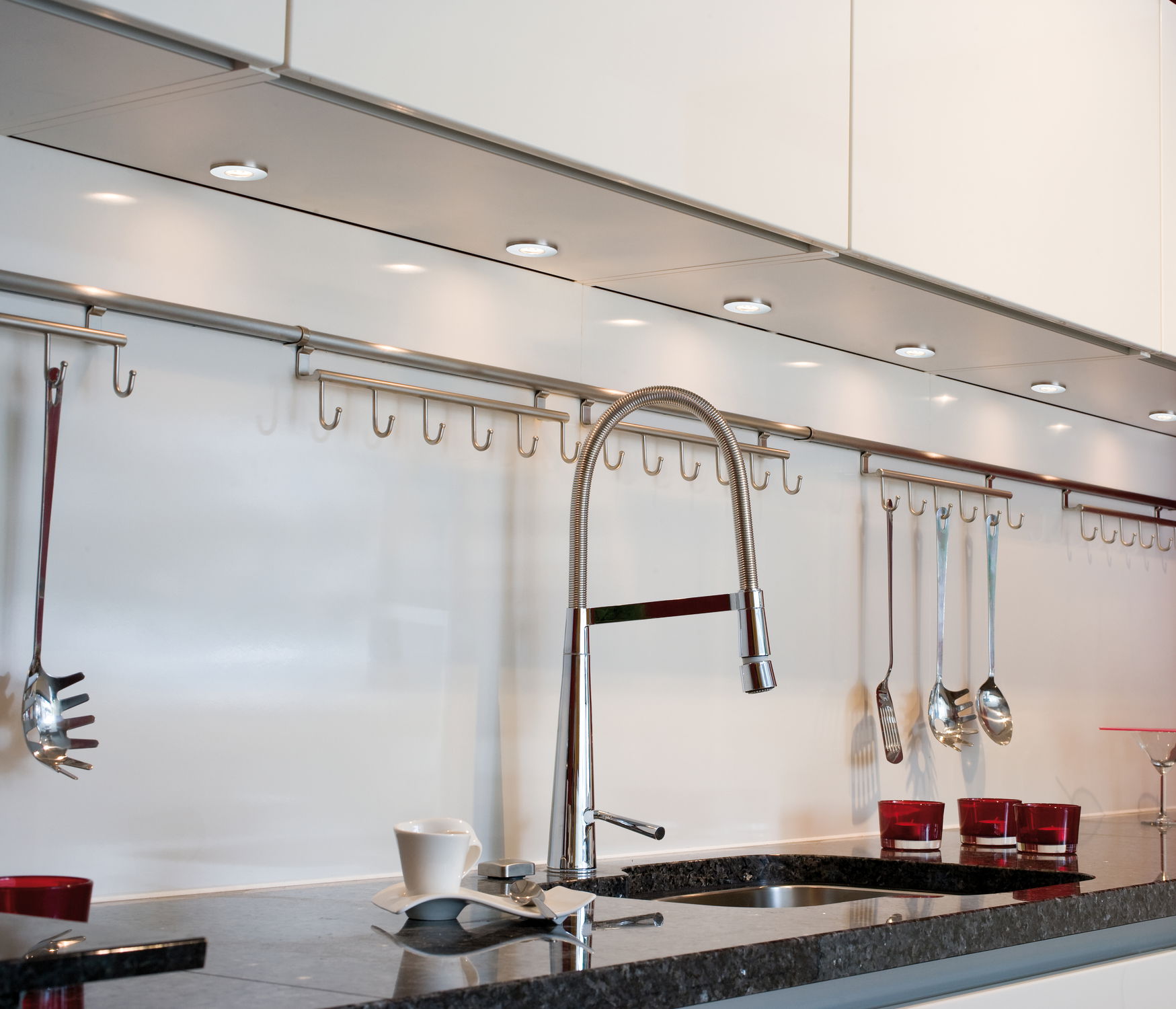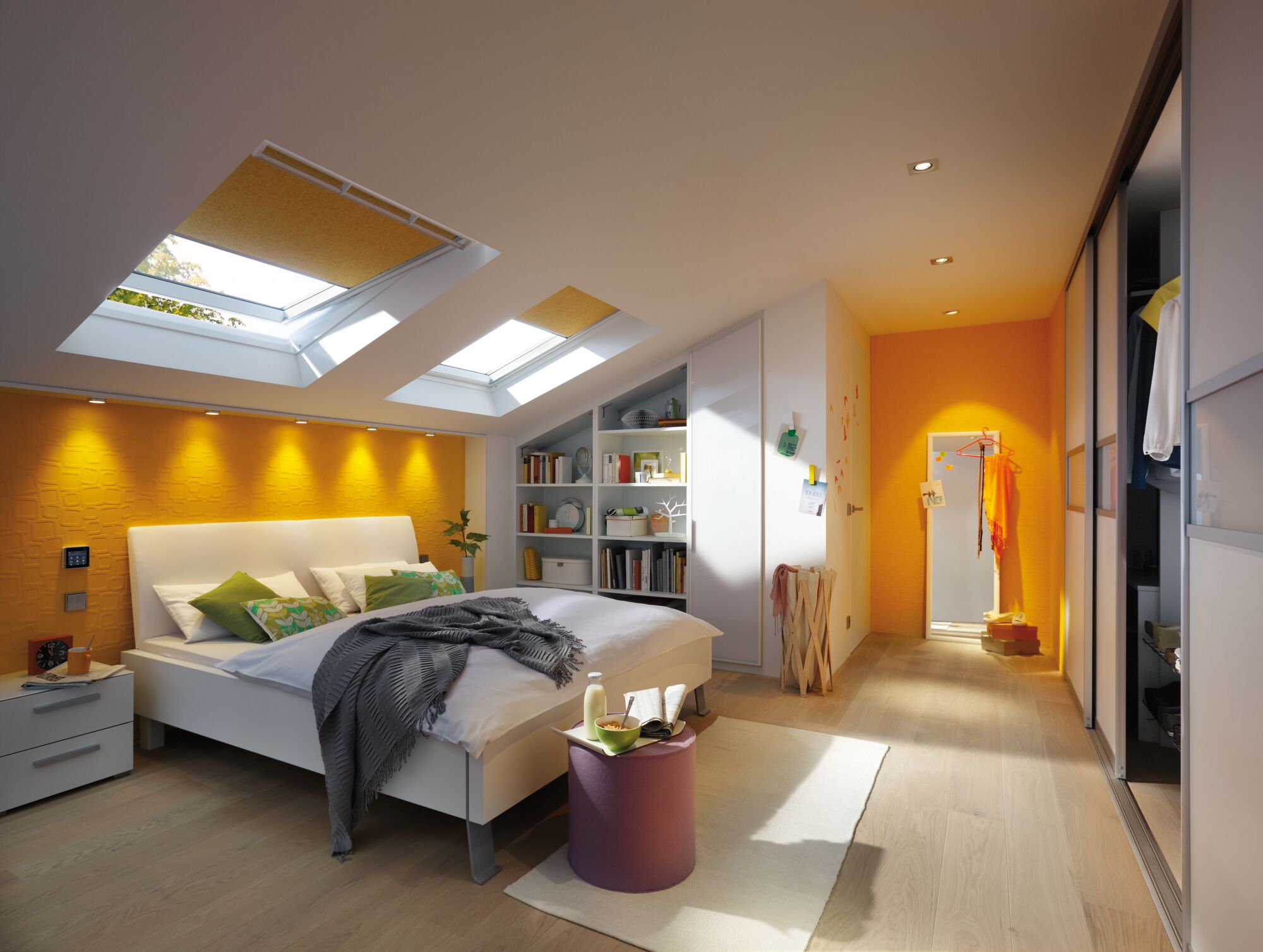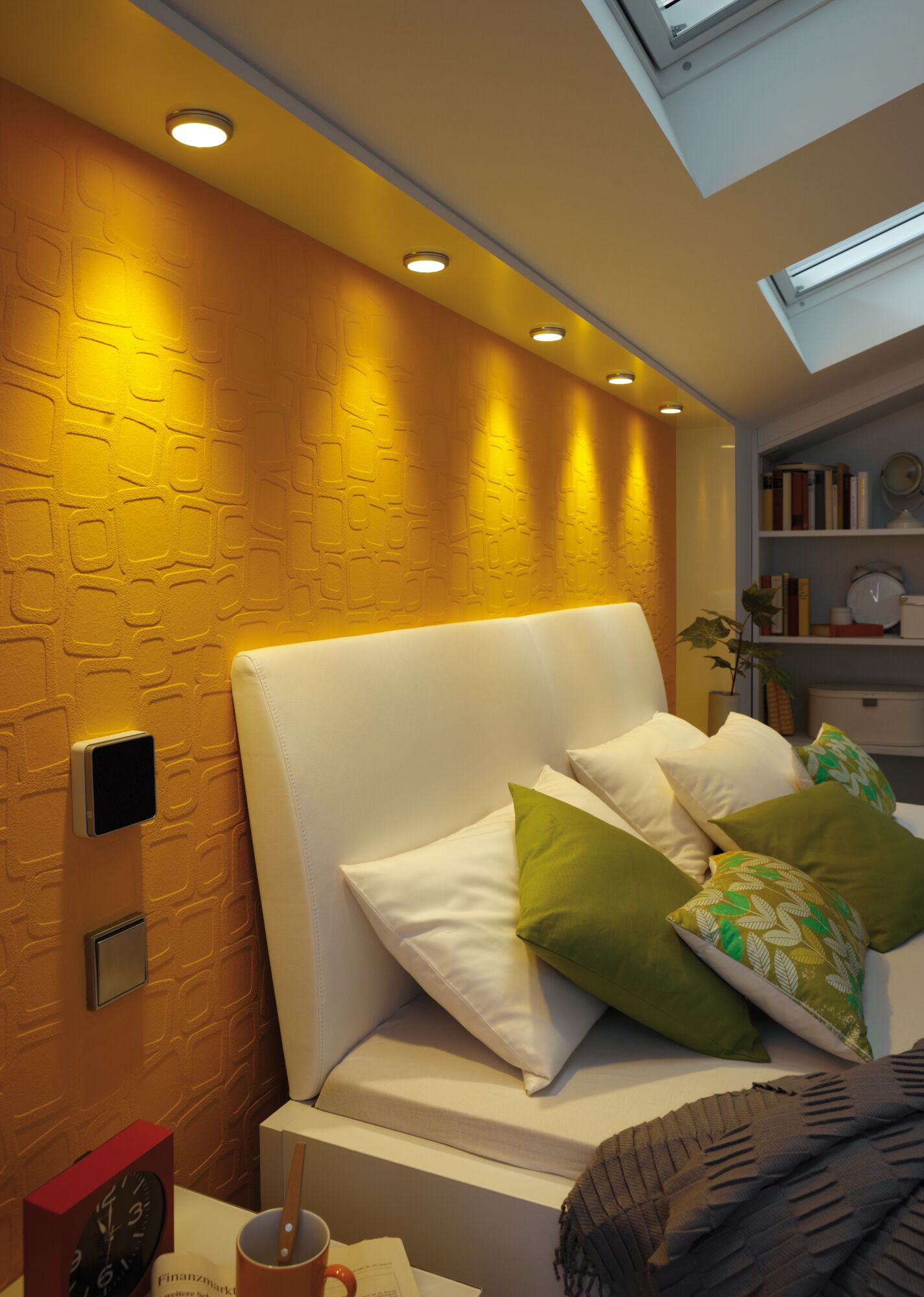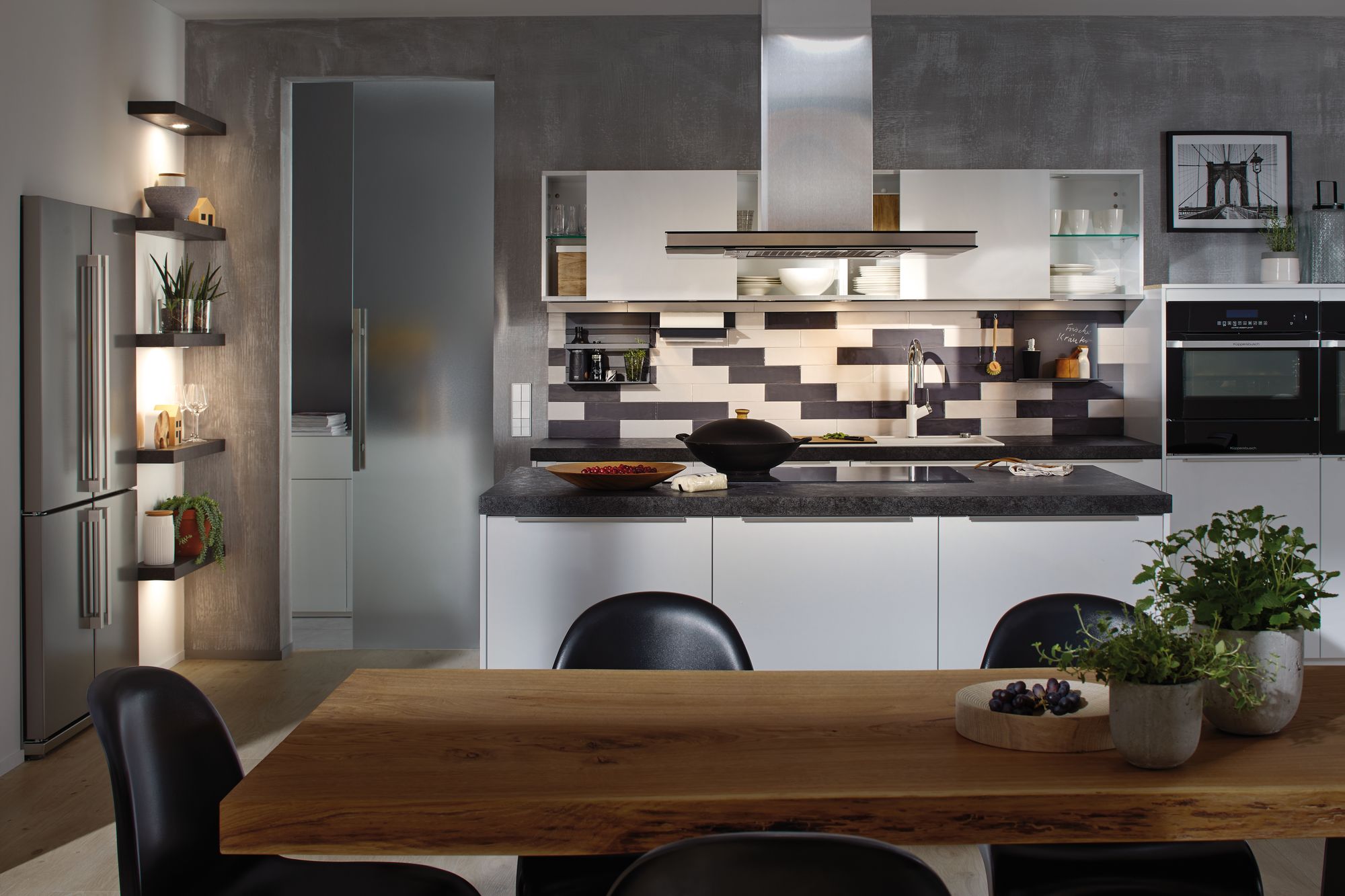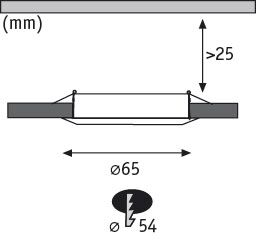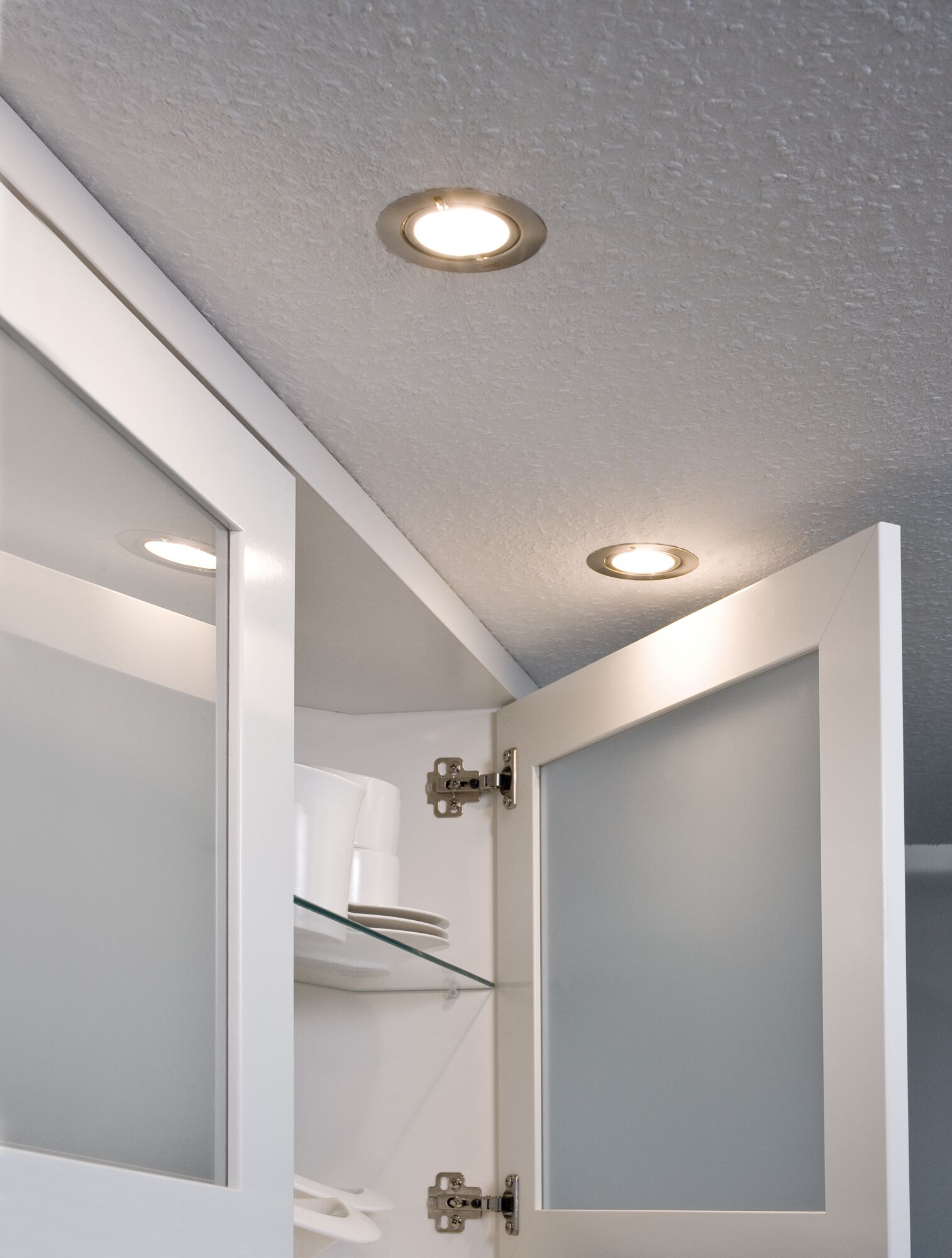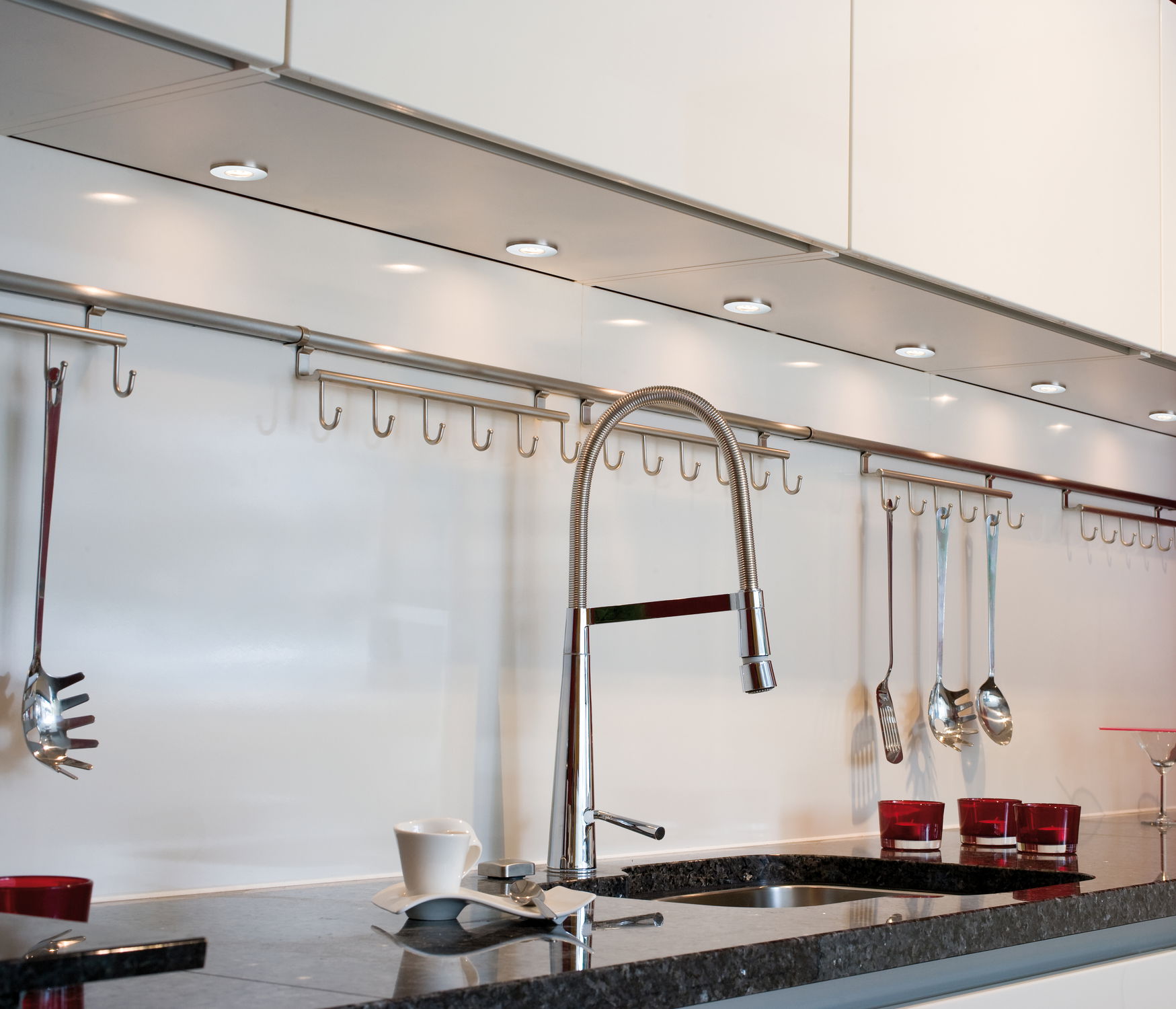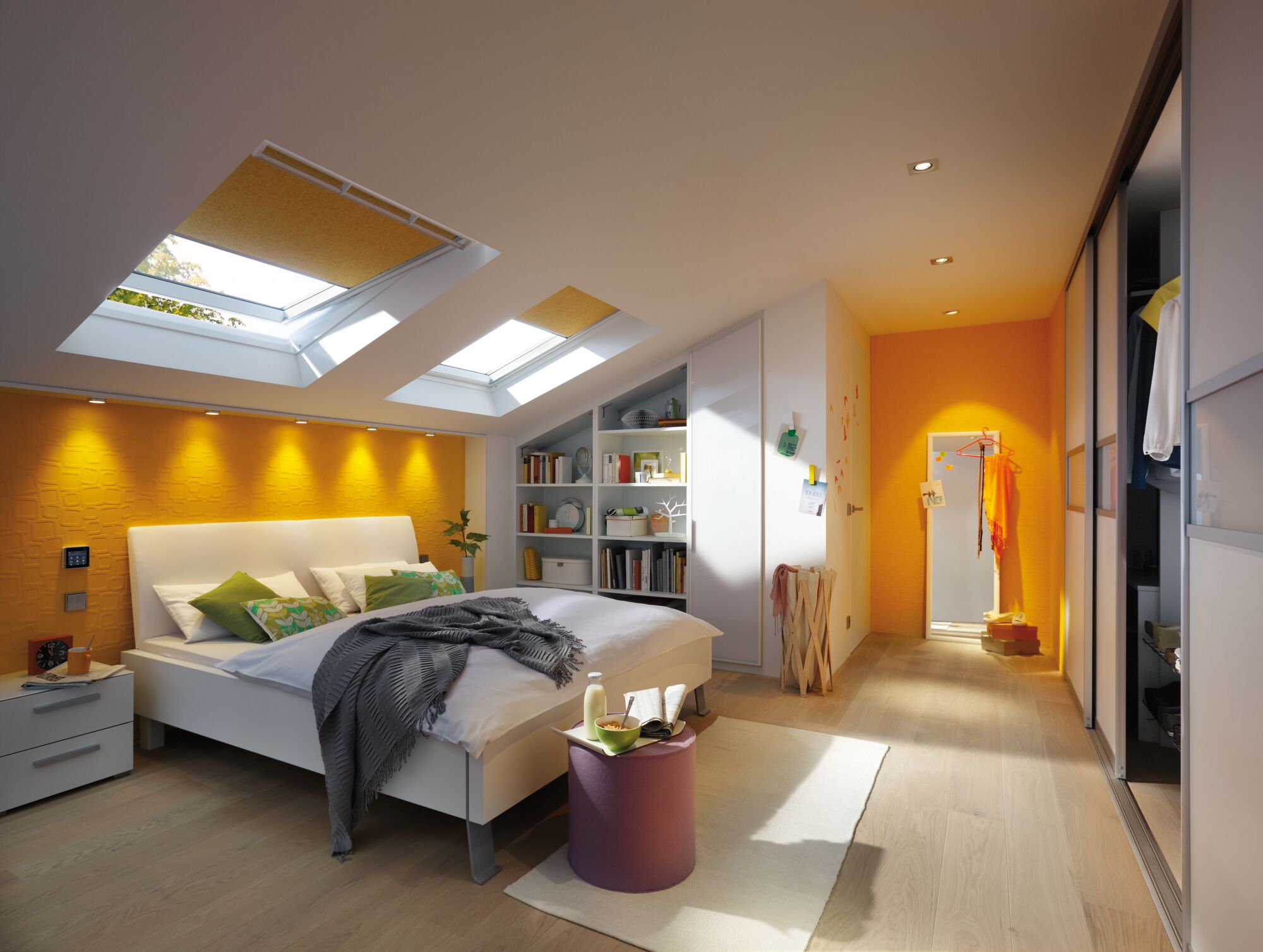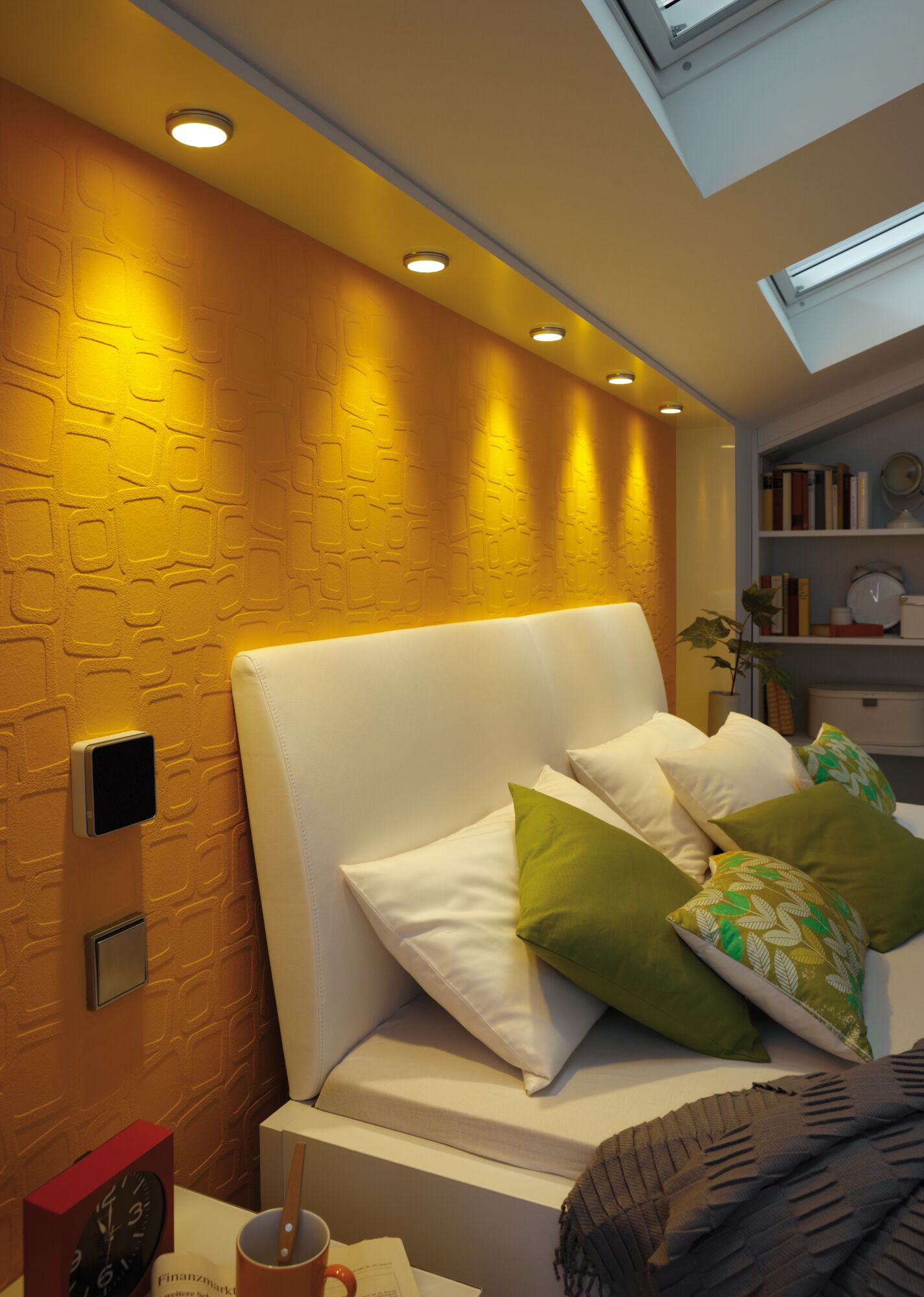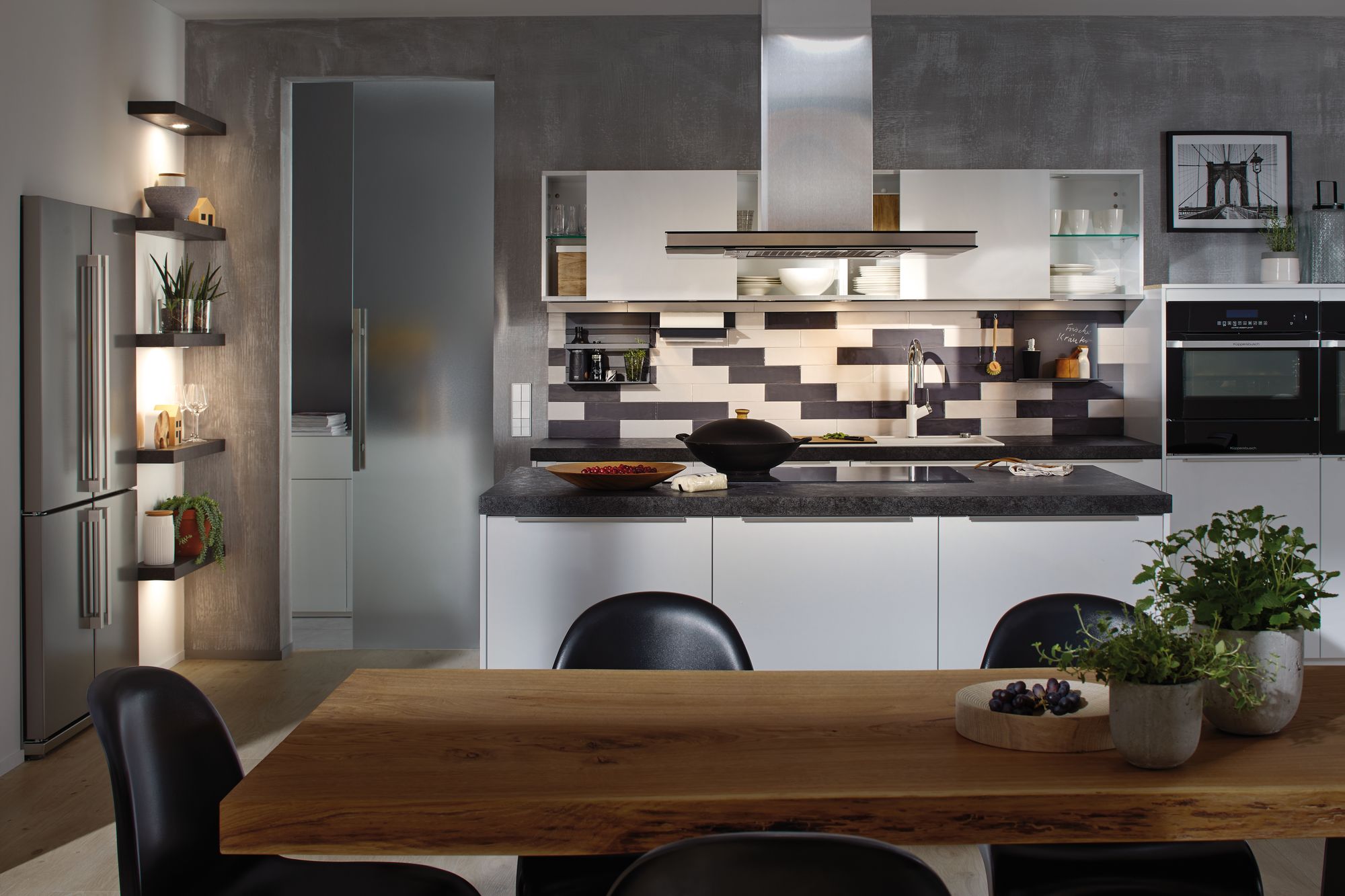 Set of 3 lamps including LEDs, 3x4.5 W
Material: Metal
Color: Brushed iron
LED Recessed furniture luminaire Micro Line 3-piece set round 65mm 3x4,5W 3x580lm 230V 2700K Brushed iron
The right choice for display cabinets, furniture, etc.: The Micro Line Flat LED furniture recessed luminaire set emits practically no heat at all and provides cupboard illumination for unobtrusive lighting and decorative effects.
Set of 3 lamps including LEDs, 3x4.5 W
Material: Metal
Color: Brushed iron
Energy-saving LED technology (conserves up to 80% energy in comparison to conventional light bulbs)
Low mounting depth: only 30mm
Diameter: 65mm
operating voltage: 230 V
protection class II
Color temperatur: 2700K - Warm white
incl. plug-in connector and transformer
Dimension
depth of hollow wall
15mm
Mounting depth
30mm
Ø
65mm
Mounting hole
54mm
Form
round
Depth of hollow wall
15mm
Design and Material
Colour
Brushed iron
Material
Metal
Installation
Installation site (recommendation)
Installation on cabinet
Connections
plug-and-socket connector
plug-and-socket connector
Energy consumption
energy efficiency (A to G)
E
Service life
lifetime
30.000h
Rated life time
30000h
Light Characteristics
Color temp.
2700K
Beam angle
180°
Useful luminous flux
580lm
color temp
2.700K
Rated luminous flux (Lumen)
305lm
Lamp Features
Component parts
4,5W
Dimmable
No
Technique
LED
Inclusive lamp
✓
Number of component parts
3x
protection class
protection class II
Replacable
3 Lightsource is not replaceable, the complete lighting must be replaced.|4 Control gear is replaceable without damage the lighting fixture by enduser.
Transformer
Transformer power
12VA
Transformer height
18mm
Transformer width
38mm
Transformer depth
122mm
Labelling
MM symbol
MM symbol
WEEE-Reg.-No
DE 39236390